Hytera nominated for ICCA Award for Project Work
Hytera was recently recognised for its work by the International Critical Communications Awards (ICCAs) - receiving a nomination for the 'Best Use of Critical Communications in Utilities' award.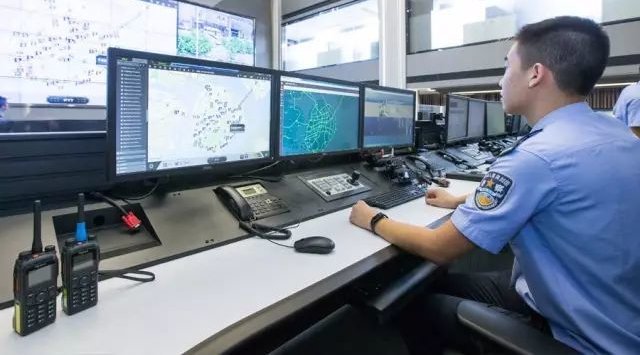 The ICCAs are organised in association with The Critical Communications Association, and celebrate innovation, excellence and execution in mission critical communications. The awards recognise products, organisations and individuals in the industry who have pushed the boundaries of technological capabilities.
Facing strong competition from WB Group, ABB and Athonet Srl, Hytera were nominated for their 2018 Galloper Offshore Wind Farm project (based in Suffolk, UK).
Galloper Offshore Wind Farm is a 353MW wind farm project located 30km off the coast of Suffolk. The wind farm has the capability to generate enough 'green electricity' to power the equivalent of 380,000 British homes.
When the site needed bespoke technology to help enable communications along the Galloper transit routes, authorised Hytera dealer, Fern Communications (FernCom) installed a multi-site, multi-channel Hytera system as the solution.
After being challenged by other subcontractors to develop a similar communications solution, FernCom soon conceptualised 'Wavecom'. This digital trunked radio system, powered by a Hytera Tier III solution, provides coverage to all existing and future planned wind farm sites - and, importantly, is able to manage high radio traffic.
Conventional systems operate dedicated channels, each of which is allocated to a specific user group, but the Hytera-powered Wavecom solution of a digital trunked system meant that radio channels could now be pooled by multiple user groups. It meant that if one user wanted to speak to another in a different group, the system can dynamically find and assign a free radio channel.
The radio handset chosen for the Galloper project was the Hytera PD755; selected due it its digital display and rugged, waterproof design – all essential, given the working environment. Two-way radio users had previously had difficulty operating hand portable radios inside turbine towers at sea, but Wavecom's unique solution and the Hytera PD755 devices ensure they can now communicate with the wider system.
Matthew Napier, Hytera UK's sales director, said:
"The ICCAs are regarded as the most sought-after accolade in critical communications, so we were delighted to have been nominated.
"The Galloper Offshore Wind Farm project showcases what can be achieved through the thought leadership and innovation of Hytera-approved dealers like Fern Communications; combined with leading Hytera digital solutions."