Hytera Europe 2022 Partner Conference Highlights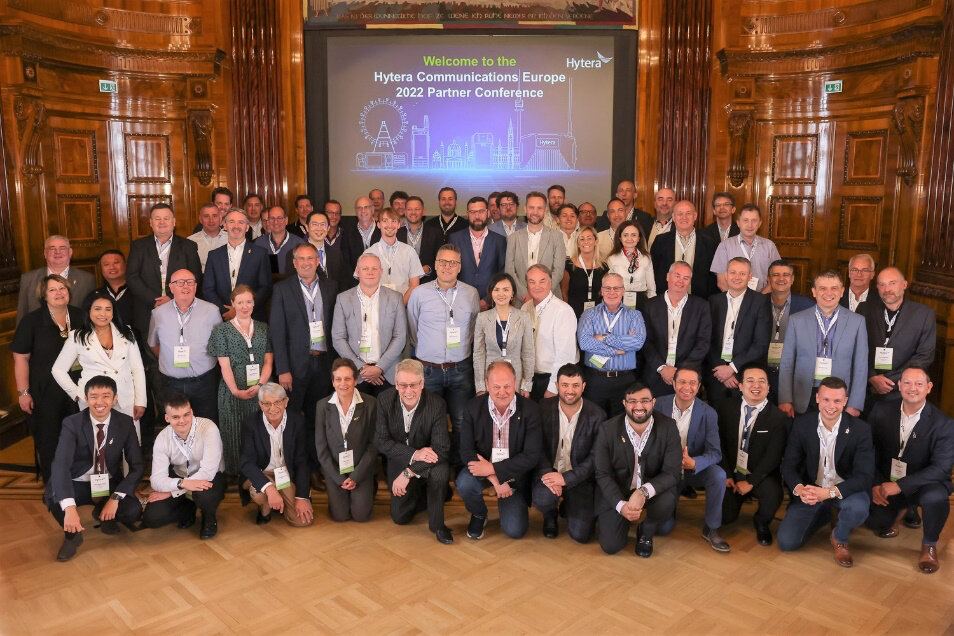 Our 2022 Partner Conference held on Monday 20th June presented an agenda filled with content, information and inspiration that delivered on the principles of our theme: Innovate, Integrate, Motivate.
Agenda Topics
Topics covered by our agenda included PMR Industry Research from OMDIA, Business Transformation, 360 Partner enablement sessions, technical product demonstrations and our 2022 Product Roadmaps. Some of our Partners also presented some of their success stories and collaborative ventures in a session titled 'We did it Together'.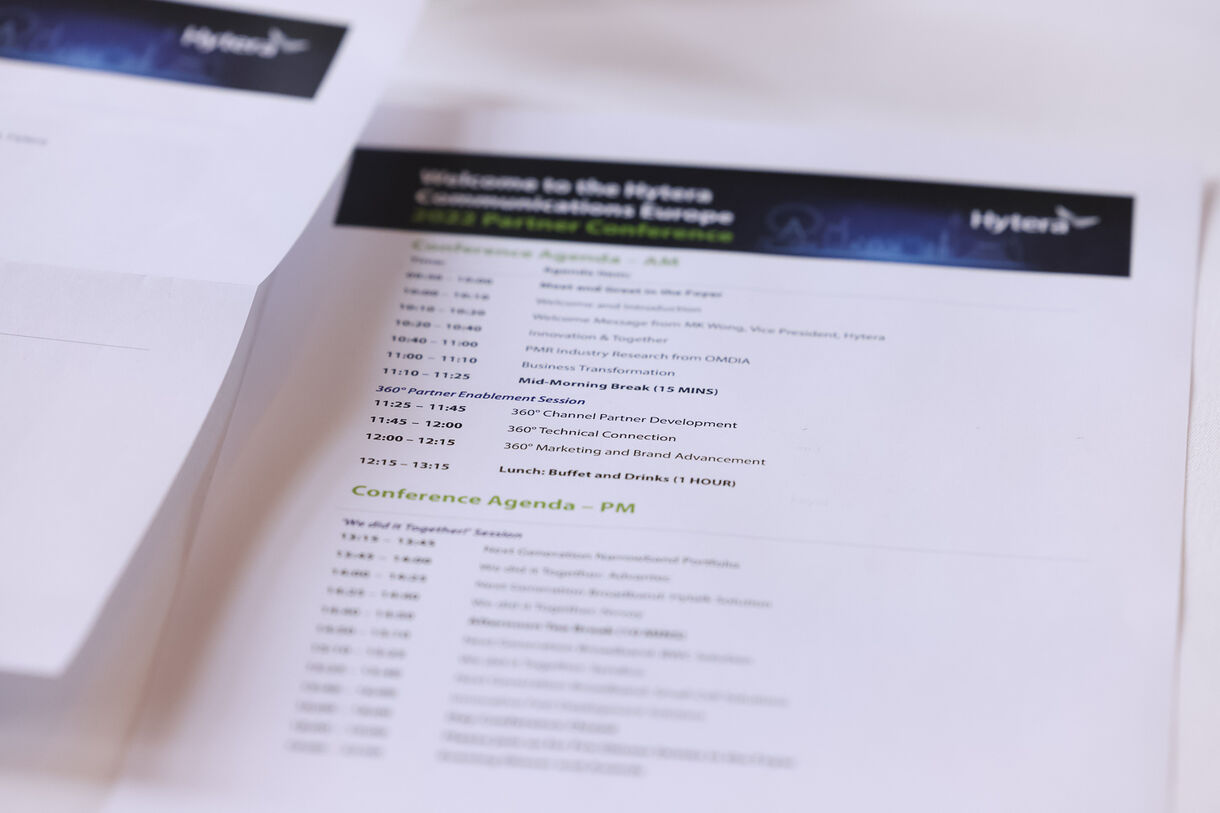 Evening Awards Ceremony
Our evening awards ceremony celebrated Partners who demonstrated excellence, commitment, and dedication, driving and deploying Hytera's Innovation in multifaceted operations, sectors, and capabilities during 2021 and 2022 – for a European market.
Our awards ceremony was unapologetically inclusive and designed to recognise the collective and individual successes of organisations and individuals -across 7 important categories.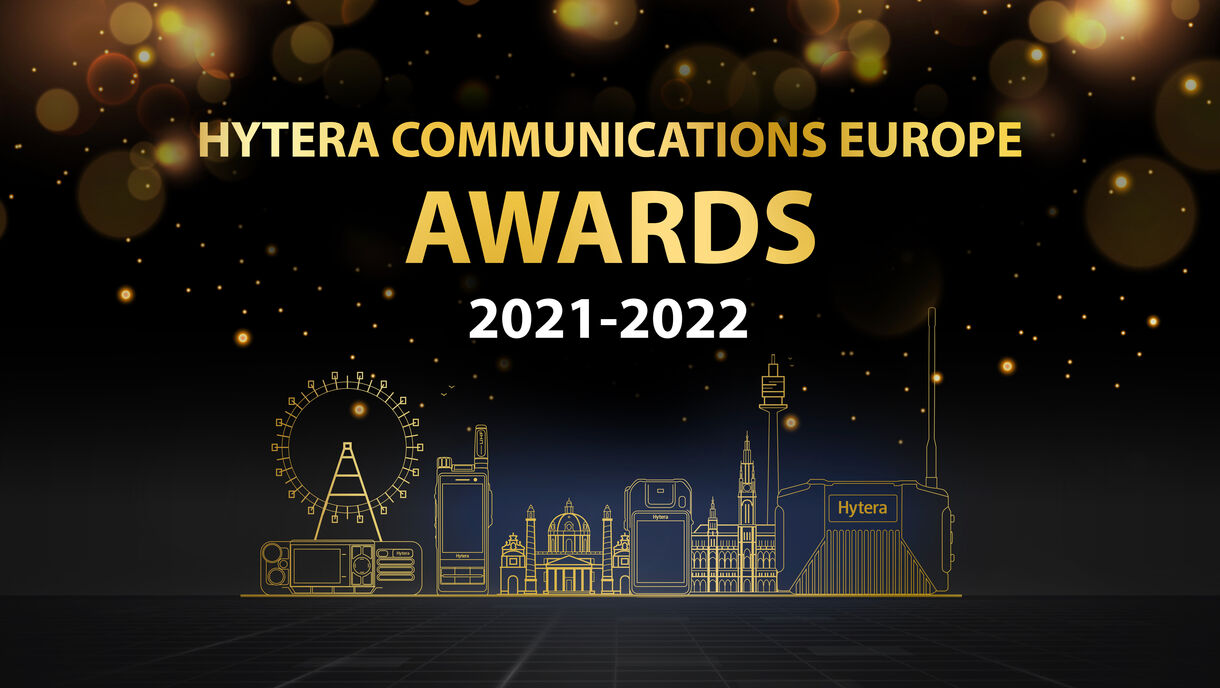 The Winners
| Award | Winners |
| --- | --- |
| Best Hytera POC Partner | Nvvoy Ltd |
| Best Hytera DMR Partner | Advantec and RTCom |
| Hytera EU Distributor Ambassador Award | Syndico, Advantec, RTCom, Zodiac, AiRadio |
| Top Regional Partners | Radio and Security, Funktechnik Bock, Tecradio, Splavar, Mobilis, Cobra Centre, Integra, Alphacom, AES Communications, Selcom, B Schmitt Mobile, PEL Doo, D Com, Radiocoms, ITP Doo, Funkfuchs, 2CL. |
| Marketing and Brand Excellence | Syndico, Advantec, RTCom, Radiocoms, 2CL |
| Best Convergent Solution Project | Radiocoms |
| Best Transport Industry Project | Northcom |
Partner Conference Photo Gallery
Evening Awards and Dinner Photo Gallery
Hytera Communications Europe Presented 'Innovation, Integration and Motivation' at the 2022 Partner Conference and Awards Event in Vienna
Click here to read our press article