Introducing Hytera's New GC550 2K Mini Body Camera
Hytera's New GC550 2K HD wide-angled conventional mini body camera captures high quality videos, audio, images and stores them securely. It is also the smallest and lightest Hytera Bodycam at just 115g. This Bodycam is so easy to wear by simply attaching the 360 swivel clip to the operator. It is truly a small but powerful device with many 'must-have' features and functions which enable users to achieve maximum results on duty.
Mini Size, Light weight, Maximum Power
Smaller than even a standard business card and weighing in at just 115 grams, the GC550 is so easy to hold or attach to the front pocket of the user thanks to the 360 swivel clip. This compact but mighty camera is light weight and easy for frontline staff to wear and use.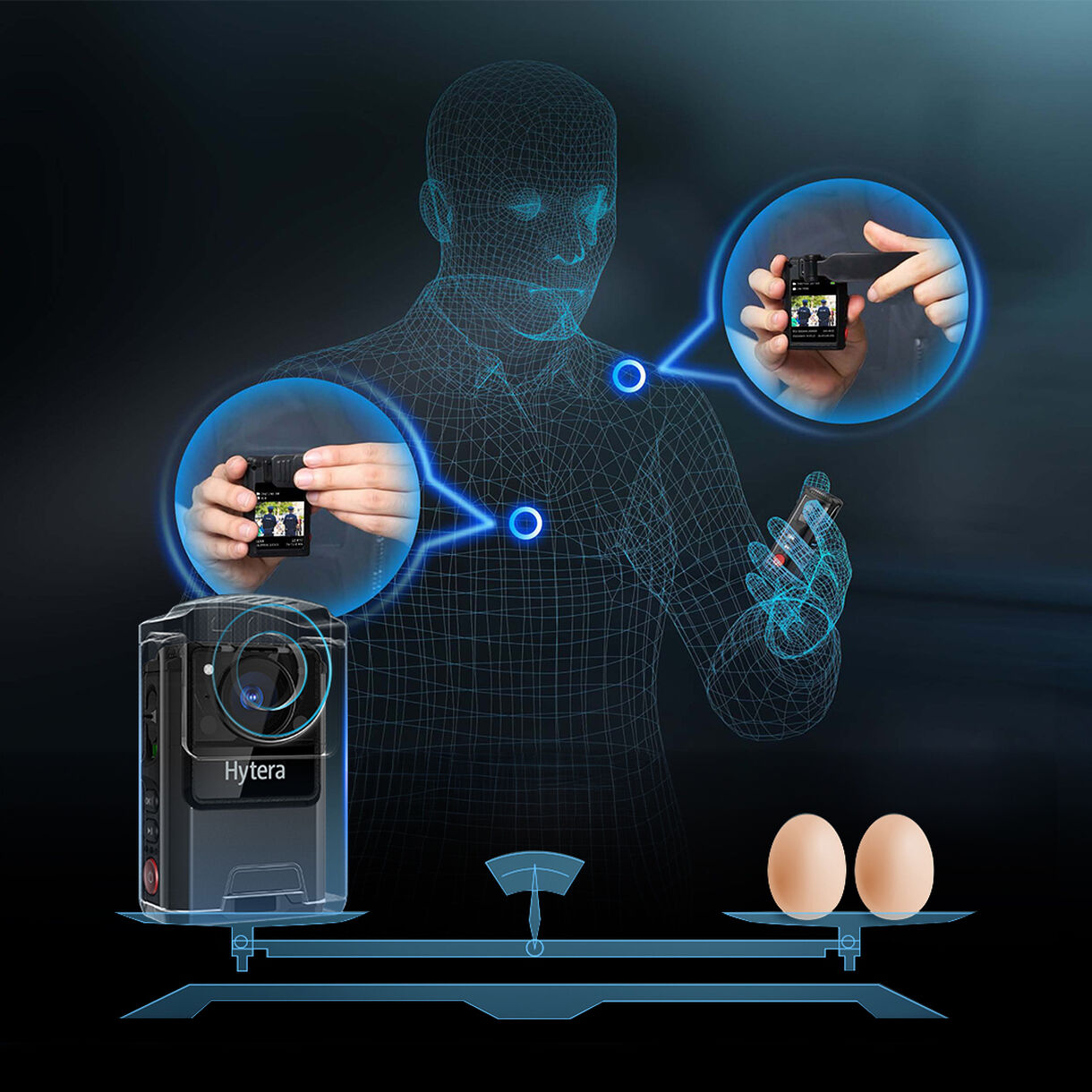 High Definition Quality wide-angled recording with 2K Resolution
Video resolution matters. The GC550 records every encounter that occurs around the user in ultra-clear 2K resolution. It provides a wider angle view of the scene capturing more details of the incident. Crisp and clear videos help to reveal crucial information especially when evidence is needed.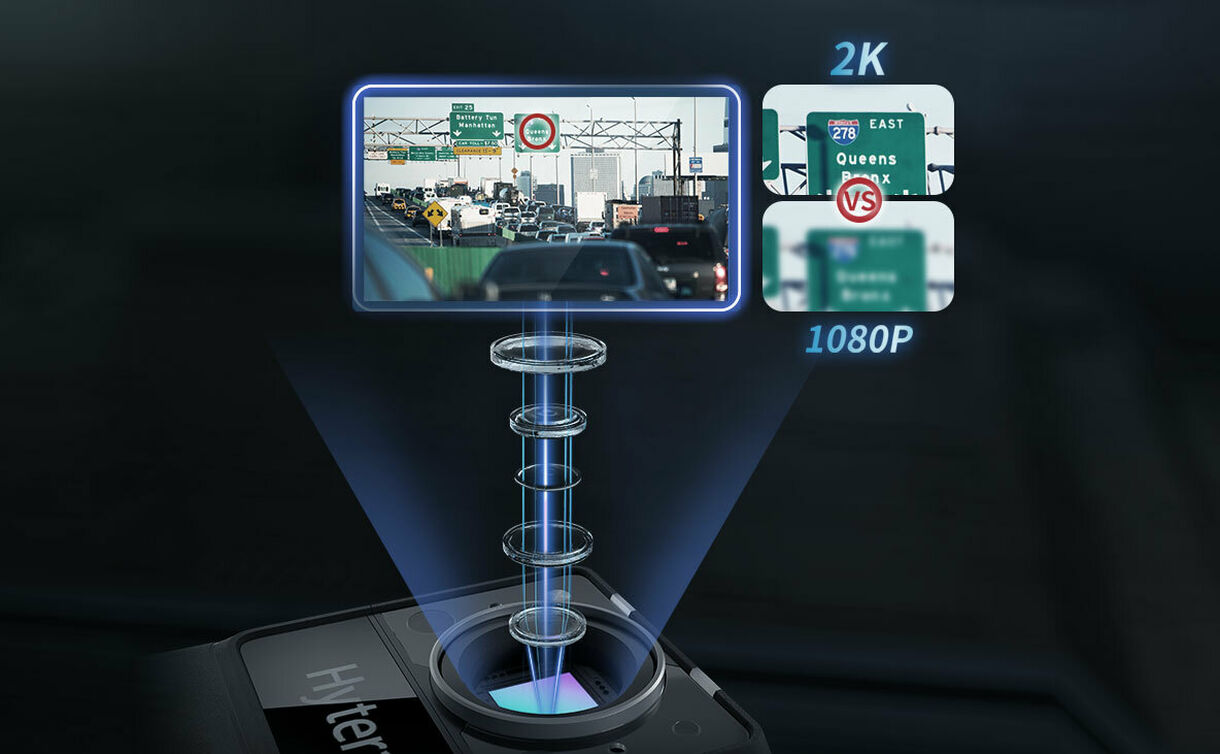 Power for extra-long shifts
The GC550 Body Camera's integrated smart low-power consumption technology as well as a large capacity Lithium Battery can easily outlast a typical shift even if long continuous recording of FHD video was applied. It also gives an extra 5 mins of back-up power after the battery power is fully consumed thanks to the built-in back-up battery allowing for battery replacement while recording.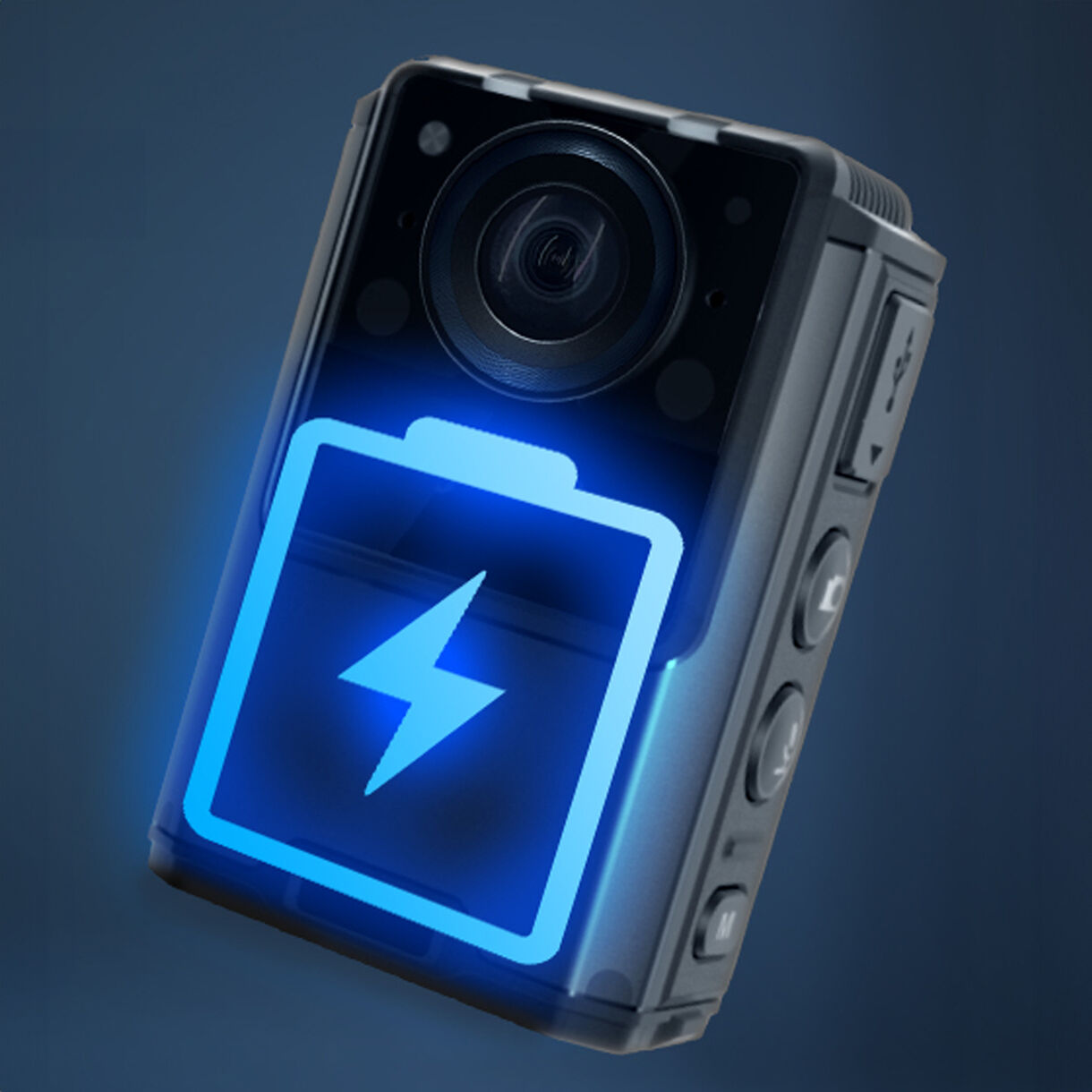 Slide to Record, Quick and Easy
The intuitive sliding switch makes recording activation easier than ever. It changes the physical positions on the camera to help users effortlessly know whether the recording is on or off, which ensures critical incidents are not missed. With the auto-trigger recording function users can automatically start to record incidents and sudden collisions.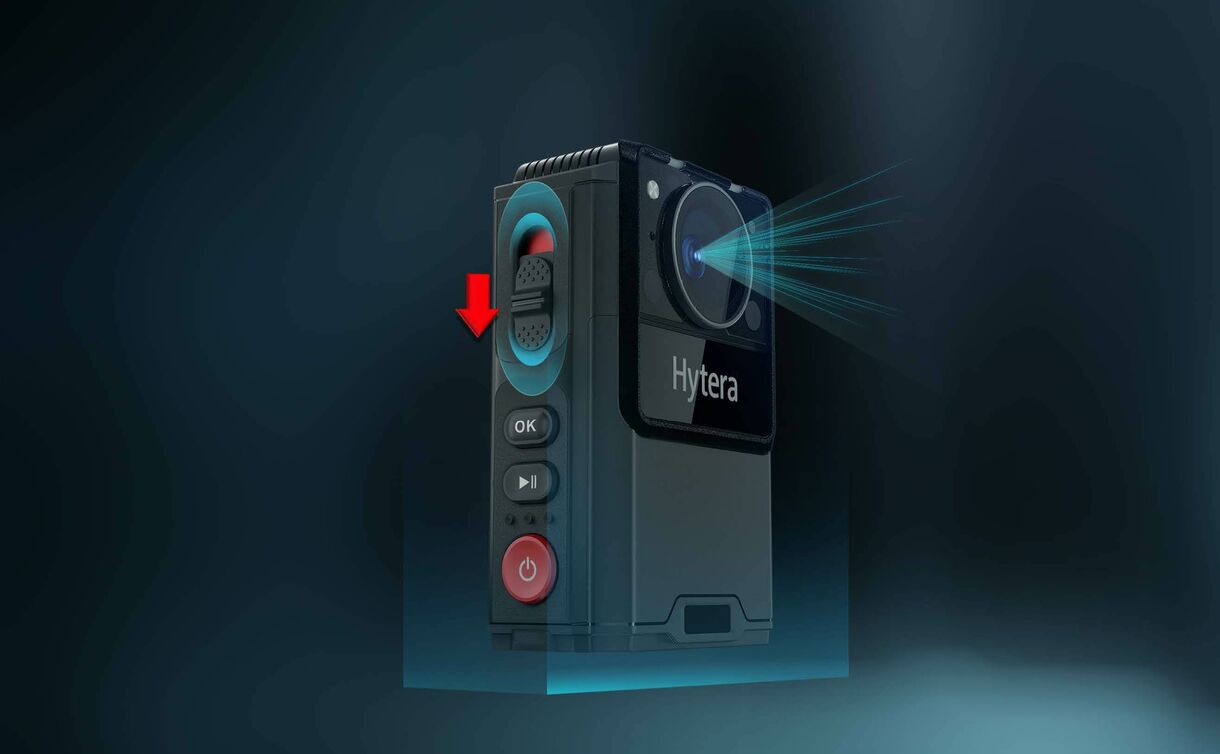 IP67 Durability
The GC550 has a drop resistance of 1.5m making it robust enough to withstand harsh environments. This gives the user confidence to maintain recording at the scene.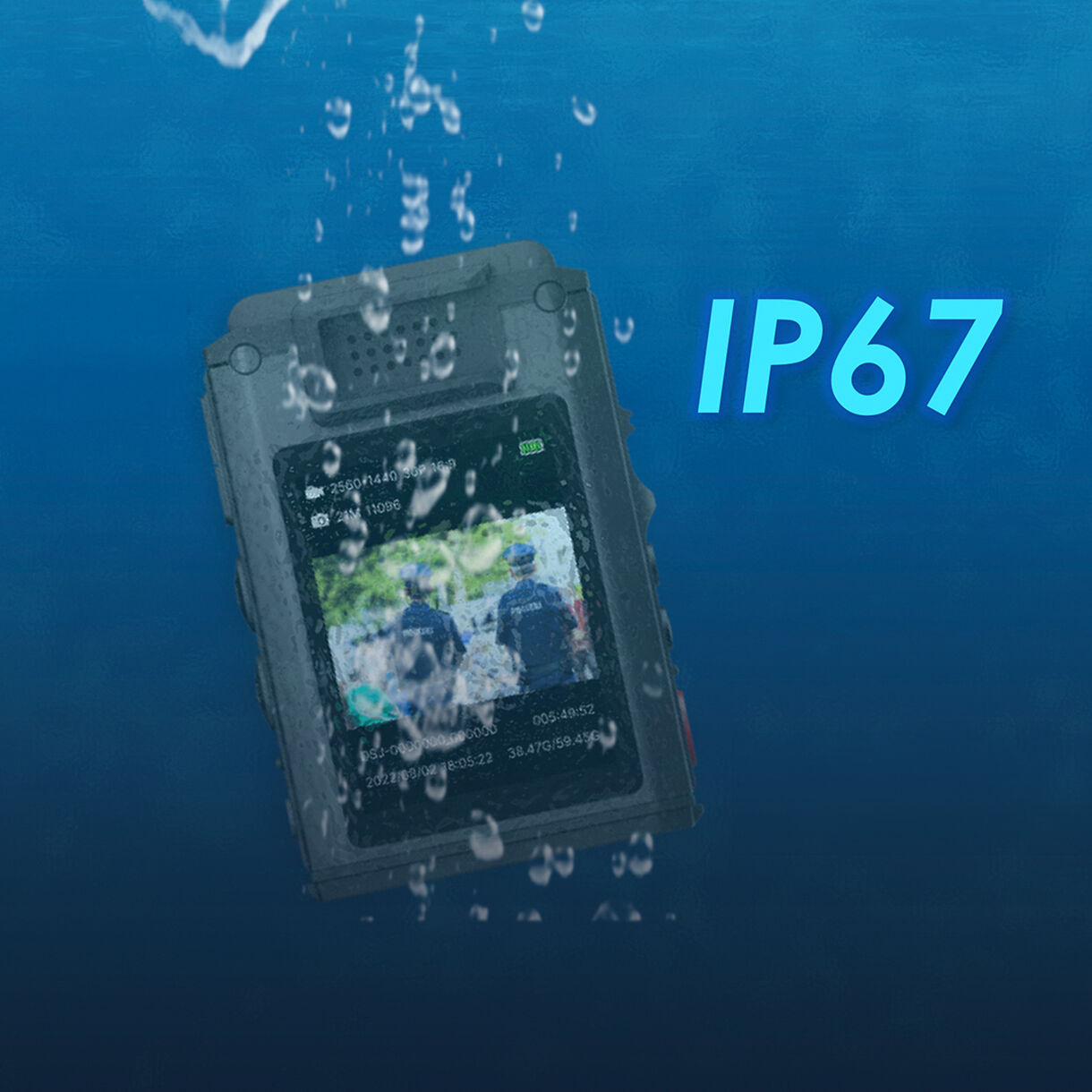 Data Airbag
The data security functionality protects the device in case of any sudden drops or impact. This data airbag ensures recorded videos are automatically saved in time.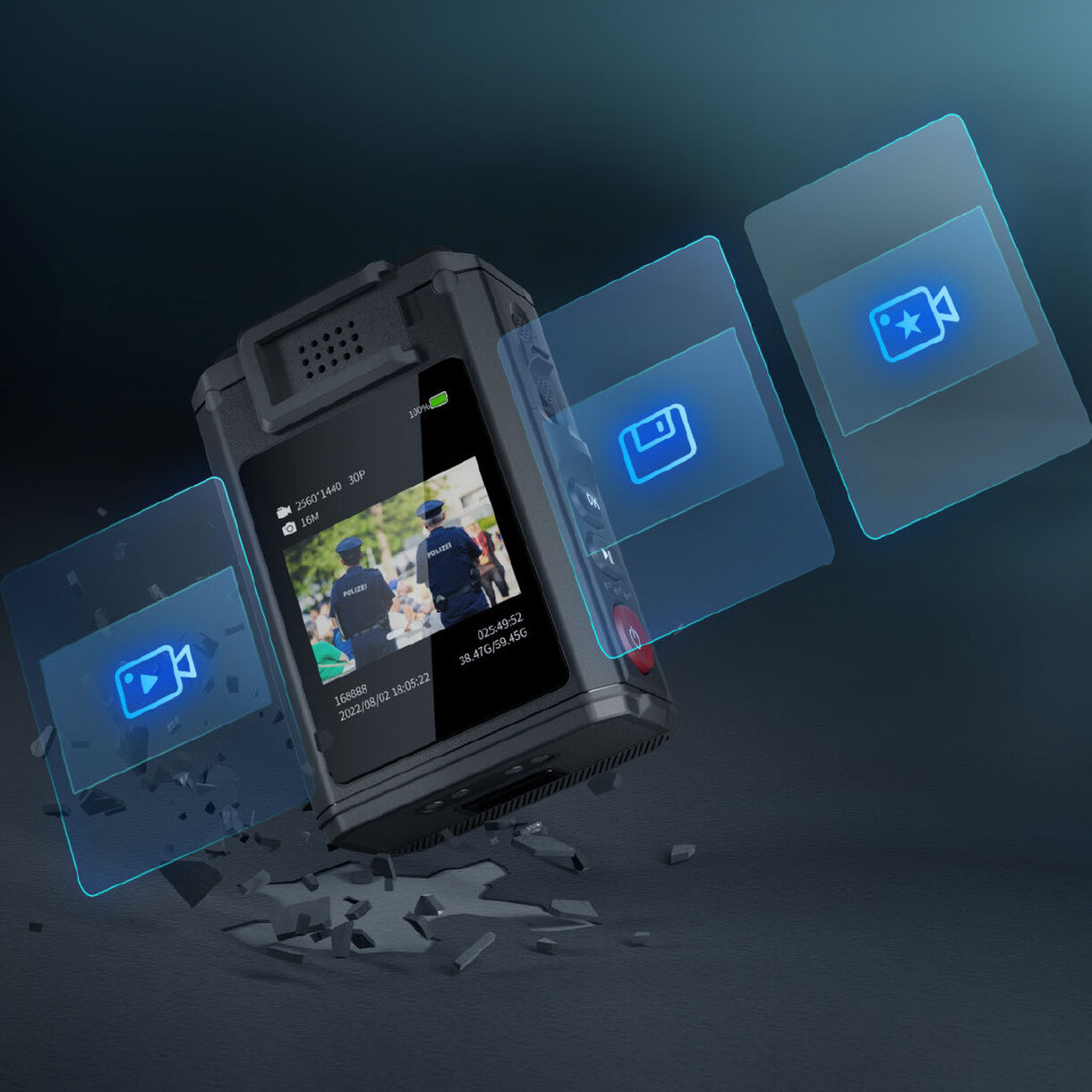 Hytera's GC550 2K/HD Mini Body Camera
Request a quote for the GC550
Thank you for submitting your quote request, a member of the Hytera team will be in touch shortly.
Book a product demonstration with our team of experts
Thank you for your enquiry, we will be in contact with you soon to schedule a product demonstration.