Hytera Secures BRICS Summit 2017
The ninth BRICS summit of the bloc including Brazil, Russia, India, China and South Africa was held on September 3-5 in the South Eastern Chinese coastal city of Xiamen.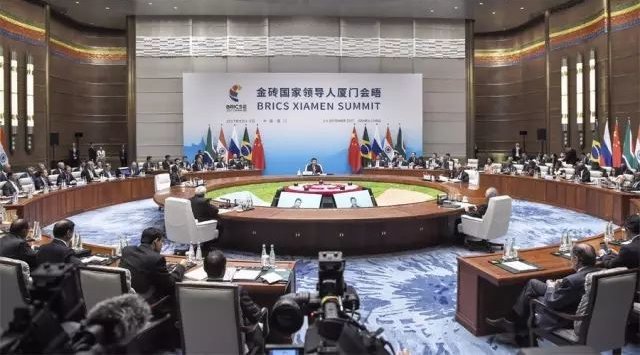 With the participation of five developing states, namely, Egypt, Guinea, Mexico, Thailand and Tajikistan at the invitation of China, the countries convened for dialogue regarding emerging market partnerships and growth strategy. Hytera, again, secured smooth and reliable communications for the high-ranking international event, following on from the G20 summit held in Hangzhou last year.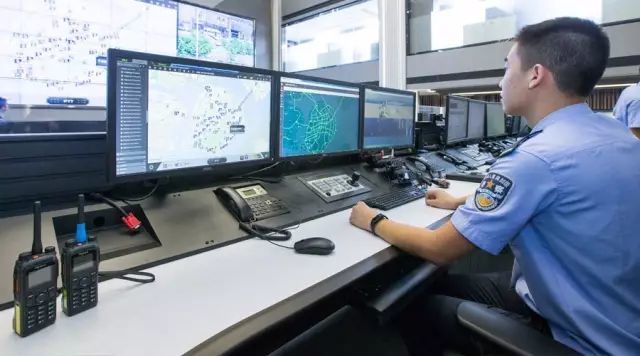 Hytera has developed and implemented the most advanced communications products and technologies, deploying mobile base stations, SmartOne dispatch applications and a Trunked Simulcast system to provide seamless coverage for the 2017 BRICS Summit 2017. The communication connectivity was expansive, creating a private network which included the conference venue itself, various hotels, logistics hubs encompassing the airport, train stations and ferry port as well as many tourism spots and the central business districts. In addition, a dedicated project team was designated to secure the event with 'Zero Fault, Zero Error, Zero Interruption' during the whole summit operation.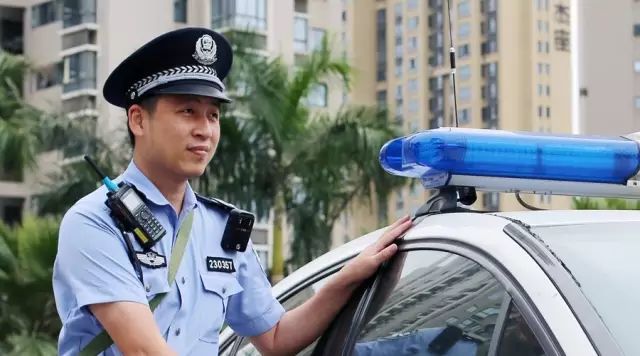 BRICS Business Forum, a major side event to the BRICS Summit manifested itself as the largest conference of its kind since inception in 2010. This forum was held on September 3-4, with around 1200 delegates from BRICS countries as well as the U.S., UK, Germany and France attending to develop business partnerships. Qingzhou Chen, CEO and Founder of Hytera, was also present at the forum.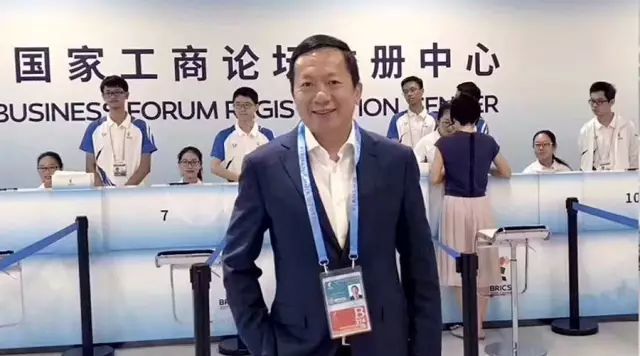 In recent years, Hytera has been involved into a number of world-class meetings and high-security events like the Boao Asia Forum, Bandung Asian-African Summit, G20 Summit, Annual Meetings of the World Bank, the Olympic Games and FIFA World Cup. We are ready to help you deliver critical communications for challenging events, safeguarding personnel and the public, offering total security solutions to our clients via our network of local authorised partners.