Hytera EU Webinar Catch Up

Thank you for expressing an interest in our webinar recordings. Please complete the short form below to gain access
Hytera Push to talk over Cellular Solutions for your business
Webinar event took place on the 20th May 2020
This webinar provides you with the platform to learn why Push-to-Talk-over-Cellular (PoC) is the right choice for your business.
We will also explain just why the demand for PoC solutions is rapidly growing and how Hytera has the right portfolio of PoC terminals to meet these demands.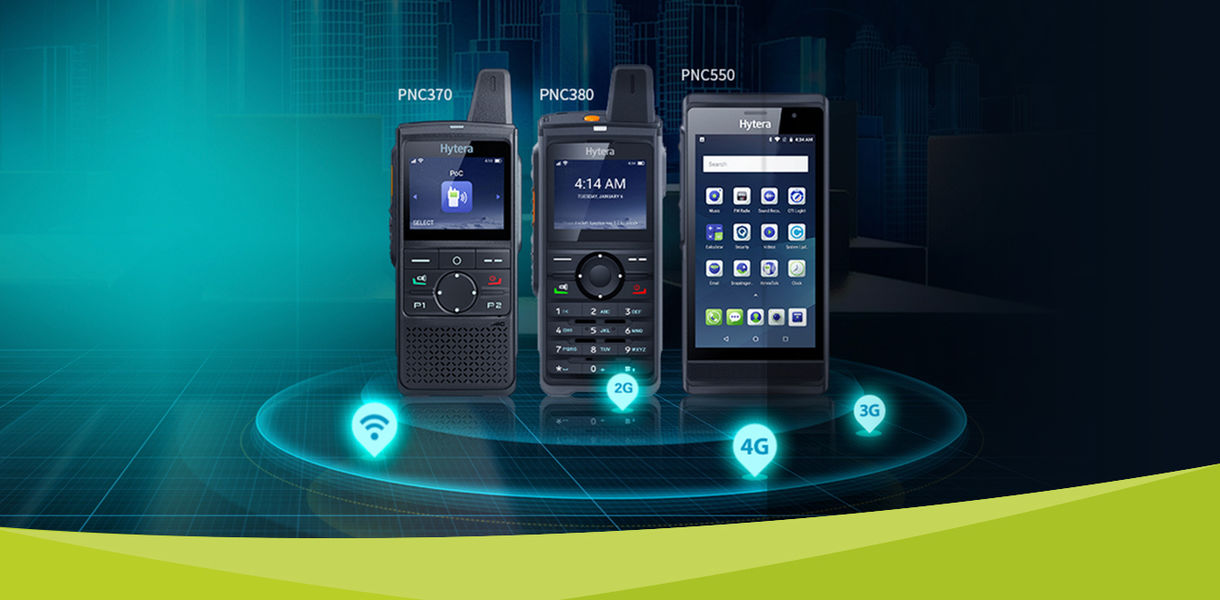 Capture the Truth with Hytera Body Worn Cameras
Webinar event took place on the 27th May 2020
This webinar looks into how body worn cameras (BWC) can help law enforcement to rapidly deploy communications and capture key evidence, as well as showcasing Hytera's unique BWC terminals and why our solutions are the right choice for you.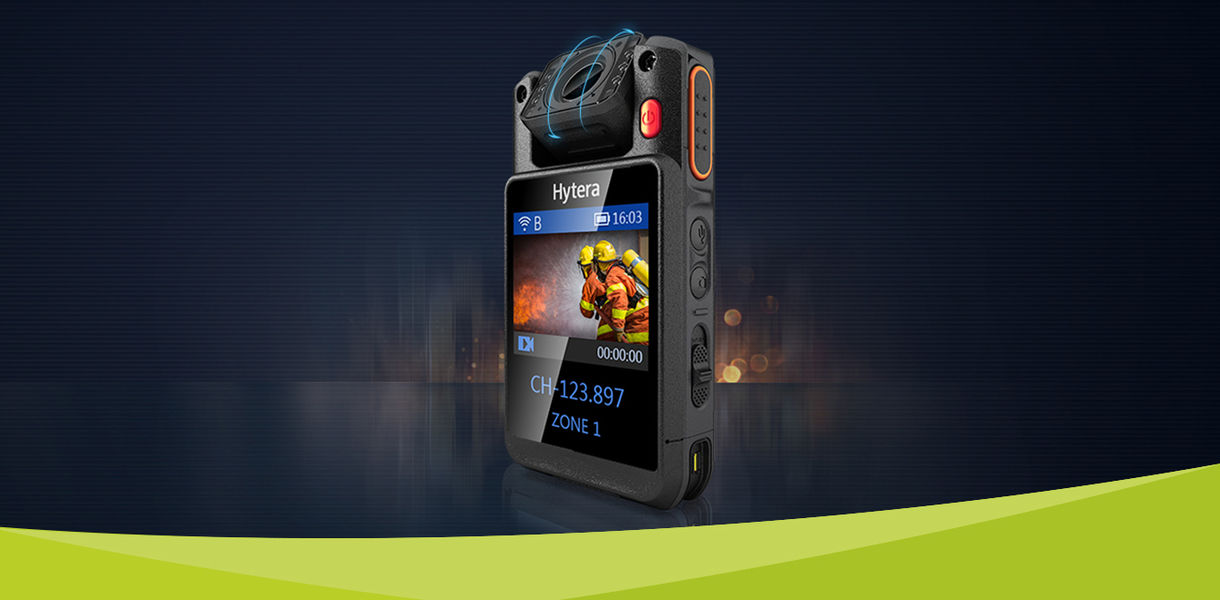 How BDAs can be a cost effective, flexible way, to extend coverage
Webinar event took place on the 10th June 2020
In this webinar discover Hytera's range of BDA (Bi-Directional Amplifier) solutions and learn how they can be used in different applications.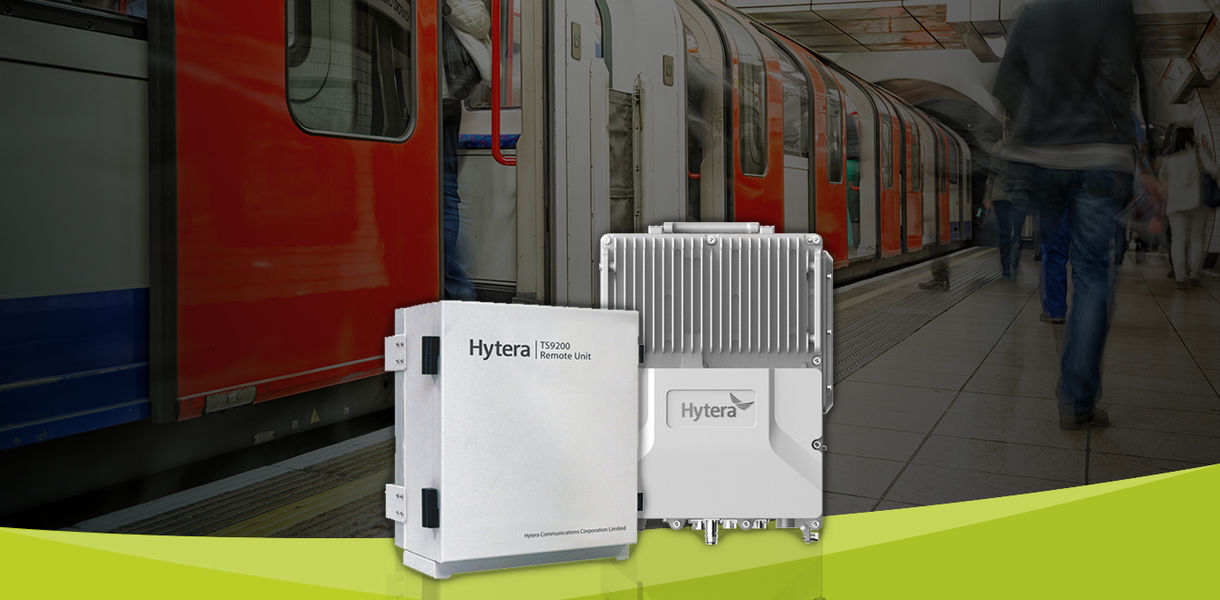 Are you Radio ready to re-open & return to work?
Webinar event took place on the 17th June 2020

Discover which radio devices can help industries prepare to reopen when faced with communication challenges, and how the right radio solution can even help restore public and employee confidence.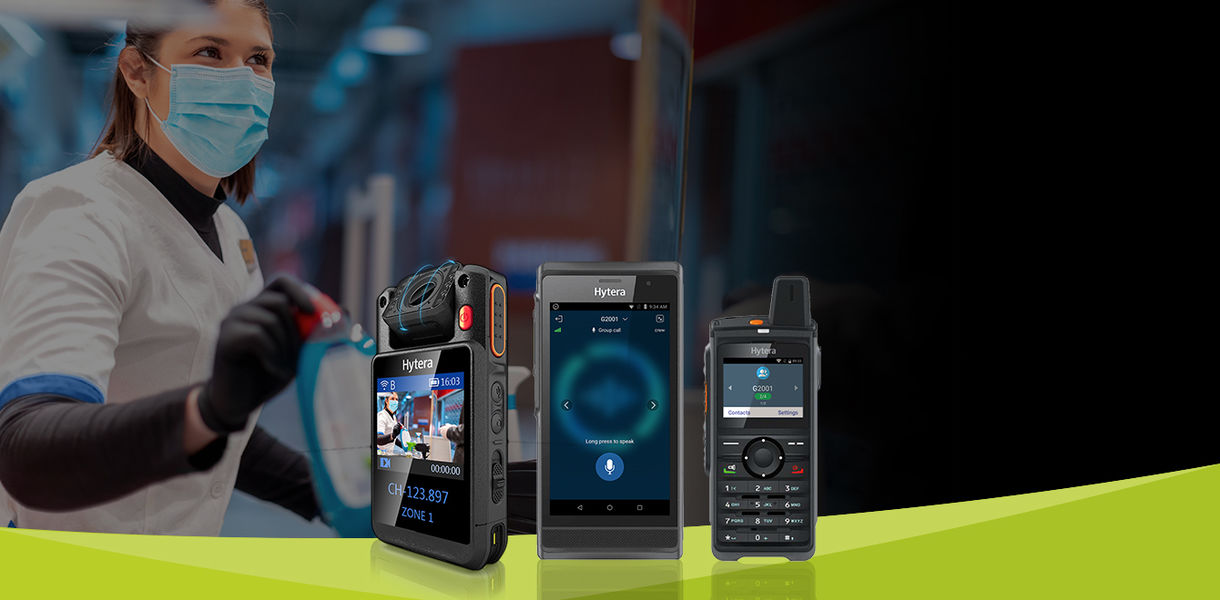 Hytera's Turnkey TETRA Solutions
Webinar event took place on the 24th June 2020
Learn more about Hytera's TETRA portfolio with a hands-on training of the latest devices and applications.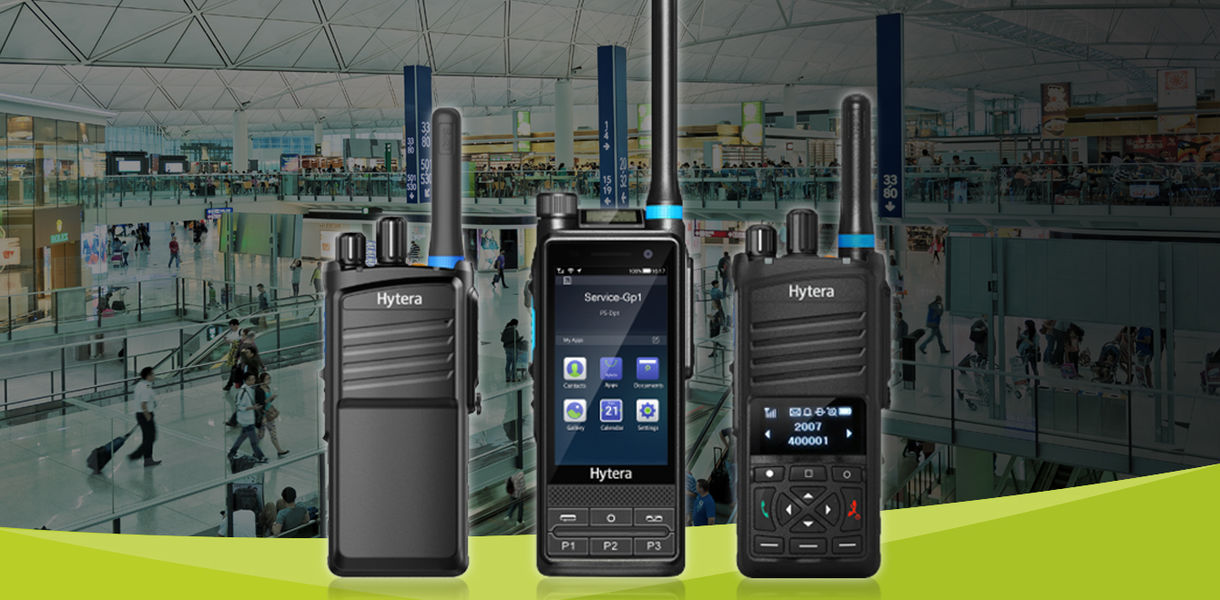 Webinar Catch Up Request Form
Please complete the short form below to gain access
Thank you for expressing an interest in our webinar recordings. A member of our team will be in contact with you shortly!