Fast and Deployable Chatbot test page
Hytera Fast Deployment Solution
Hytera provides a fast deployment solution for rapid response in many emergency situations. The E-Pack is a highly spectrum efficient ad hoc repeater that can provide voice communications to users as well as routing the voice to other repeaters to extend the communications coverage.
The E- Pack's portability enables it to be deployed rapidly due to its fast and flexible networking features. In emergency situations or outdoor operations that require a temporary communications system the E-pack is an ideal solution.
Features
Deployment (Power on to use)
Wide coverage (Downtown 3- 5km)
Long battery life (≥10 hours with 15% TX)
Light and portable (3.6kg)
Easy operation (Communication network established automatically)
Extra POC feature: Real-time Video transmission
Natural Disaster Relief
E-pack can be used to provide network coverage for the disaster-stricken area. They can form a reliable emergency communication network to fit the complex site.
E-packs could be quickly deployed to a scene of a natural disaster to provide instant communications for the initial assessment and recovery process. Their ability to operate from switch on and wirelessly form a communications network means they can quickly provide communications for rescue and recovery teams, ensuring fast response that can possibly preserve more lives and ensure the safety of those working on the site.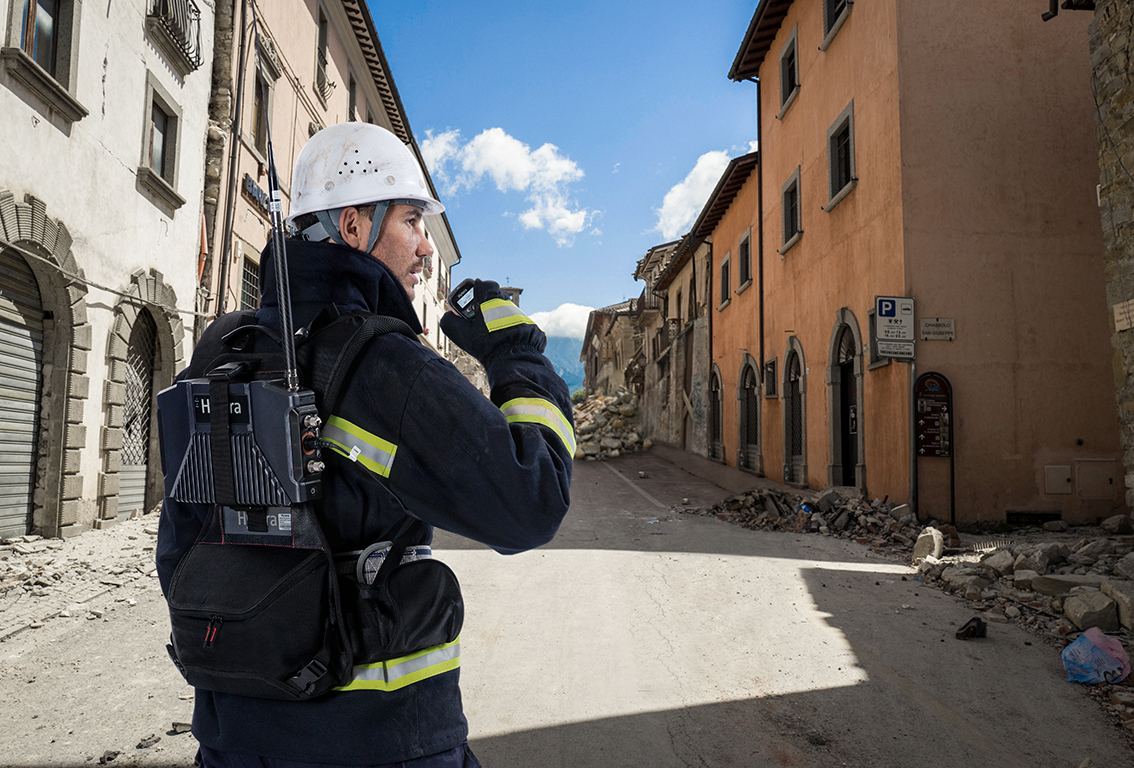 Fire Rescue
In a tall building, E-packs can be deployed to form a wireless narrowband network. They are rugged and portable, making them ideal for deployment in the harsh conditions that the scene of a fire presents. The VM780 Body worn camera fitted with a SIM card could be used in conjunction with the public network and Hytera's POC solution (Hytalk) to provide visual situation awareness of the site with the aid of real time streaming video.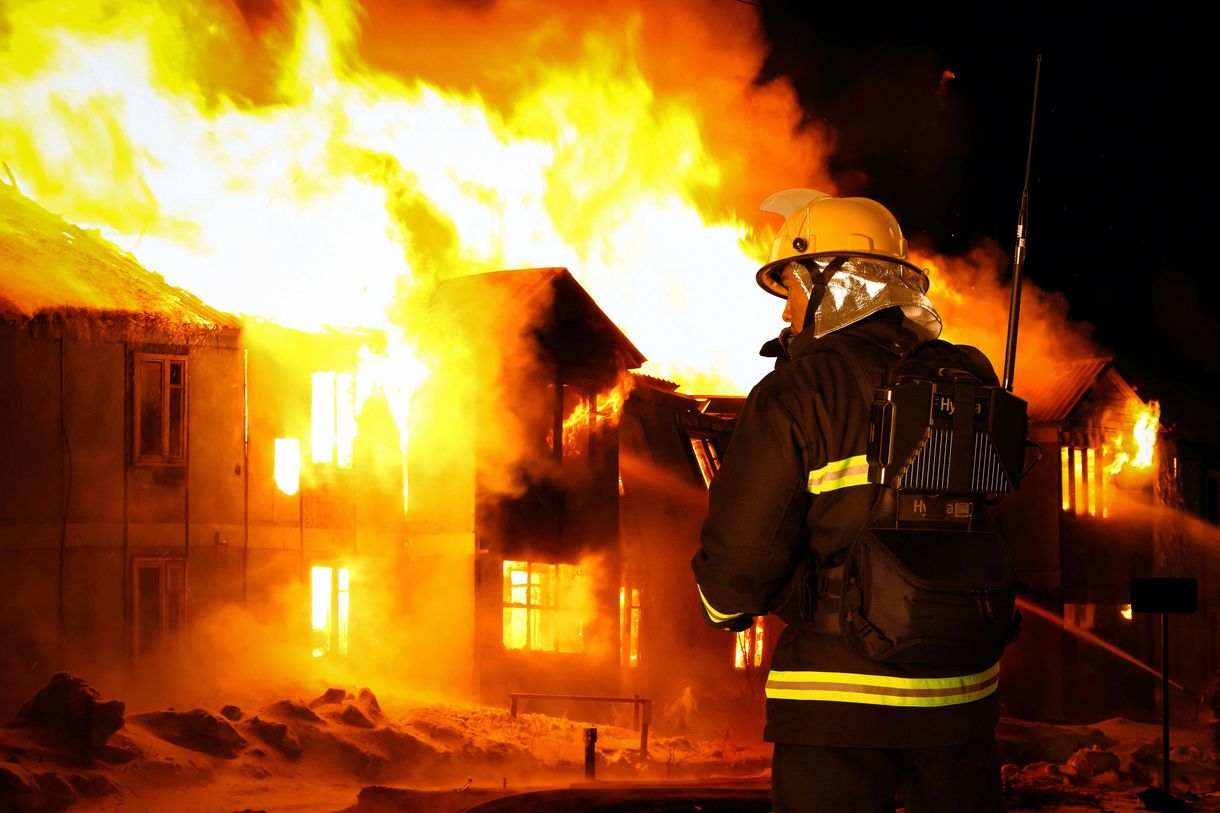 Multi-layer underground Coverage
In situations where coverage to above ground has become impossible, the E- packs could be deployed to provide temporary coverage via their multi-hop ad hoc wireless network. This would provide a wide area wireless communication for DMR portable users.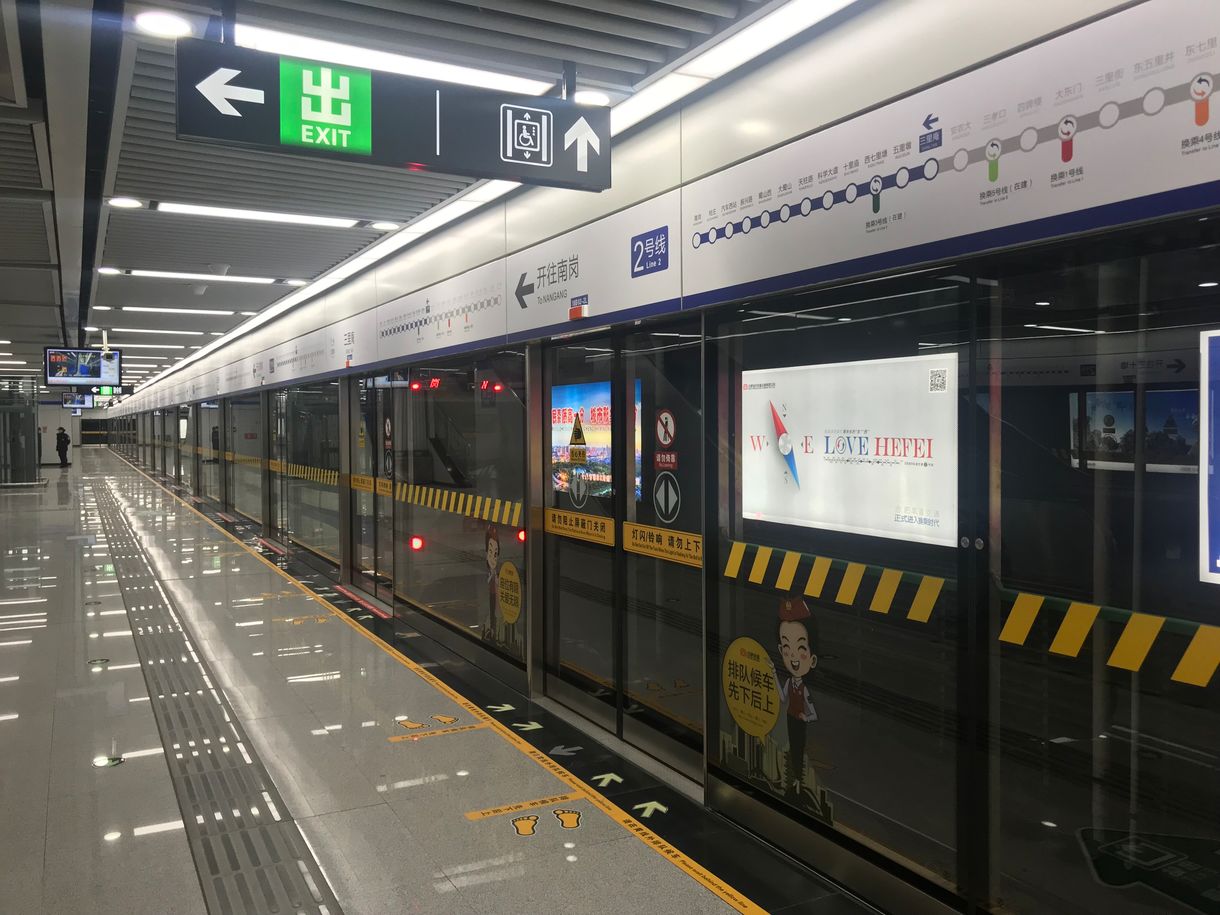 Coverage Extension for search and rescue
Deployment to remote areas especially for search and rescue situations can often be challenging. E-packs can be deployed in a backpack and those wearing them can form a wireless network that other portable users can use to communicate over. The E-pack users are also able to communicate across the network via the E-pack microphone. GPS reporting from radios and E-packs is displayed on the radio screen and the microphone screen assisting with location once the site/person is located.
The E-pack is capable of 5/10/20W which can be adjusted by the user via the microphone. This allows for formation of a very wide coverage area. Additionally, a SIM card can be fitted to the E-pack, allowing connection to both mobile phones and linking to other E-packs in another geographic area.
E-packs can also be interconnected with existing Hytera DMR Tier 2 and 3 systems with an EPRAD gateway.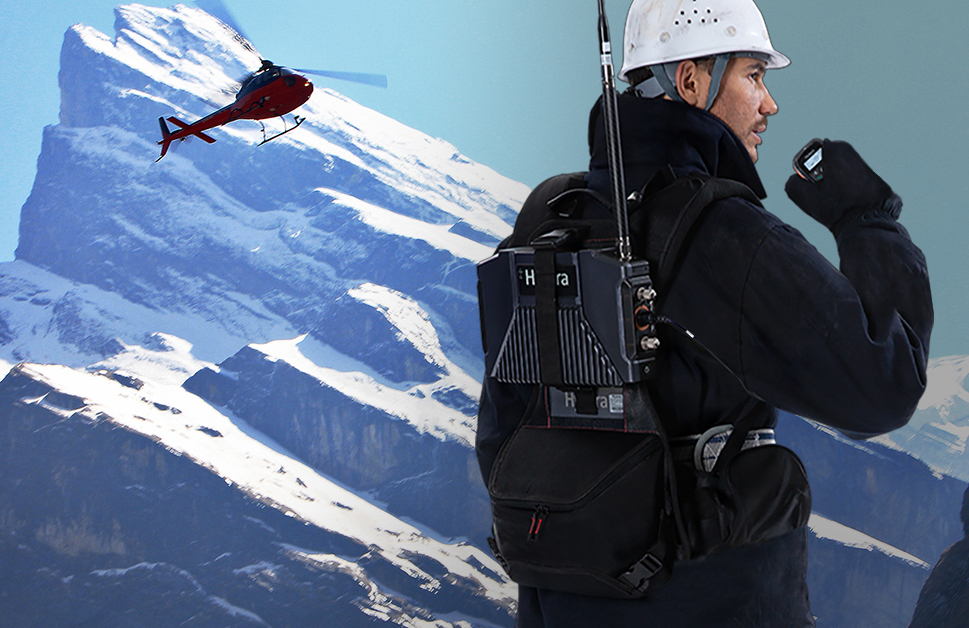 Hytera Emergency Ad-Hoc Network Solution
Hytera emergency ad-hoc network solution provides a portable, reliable and secure communication network without other infrastructure, helping commanders to take full control of the emergency situation in a timely manner which improves work efficiency.
E-Pack 100
Hytera's E-packs versatility leads to a flexible communication system that can be deployed efficiently and effectively. E-pack can be used as a radio to make and receive calls, and also creates a wireless mobile ad-hoc network to route voice and extend/improve coverage.

Features

• Multiple Networking Topologies for Wider Coverage
• Automatic, Self-healing and Wireless Networking
• High Spectrum Efficiency
• Rapidly Deployable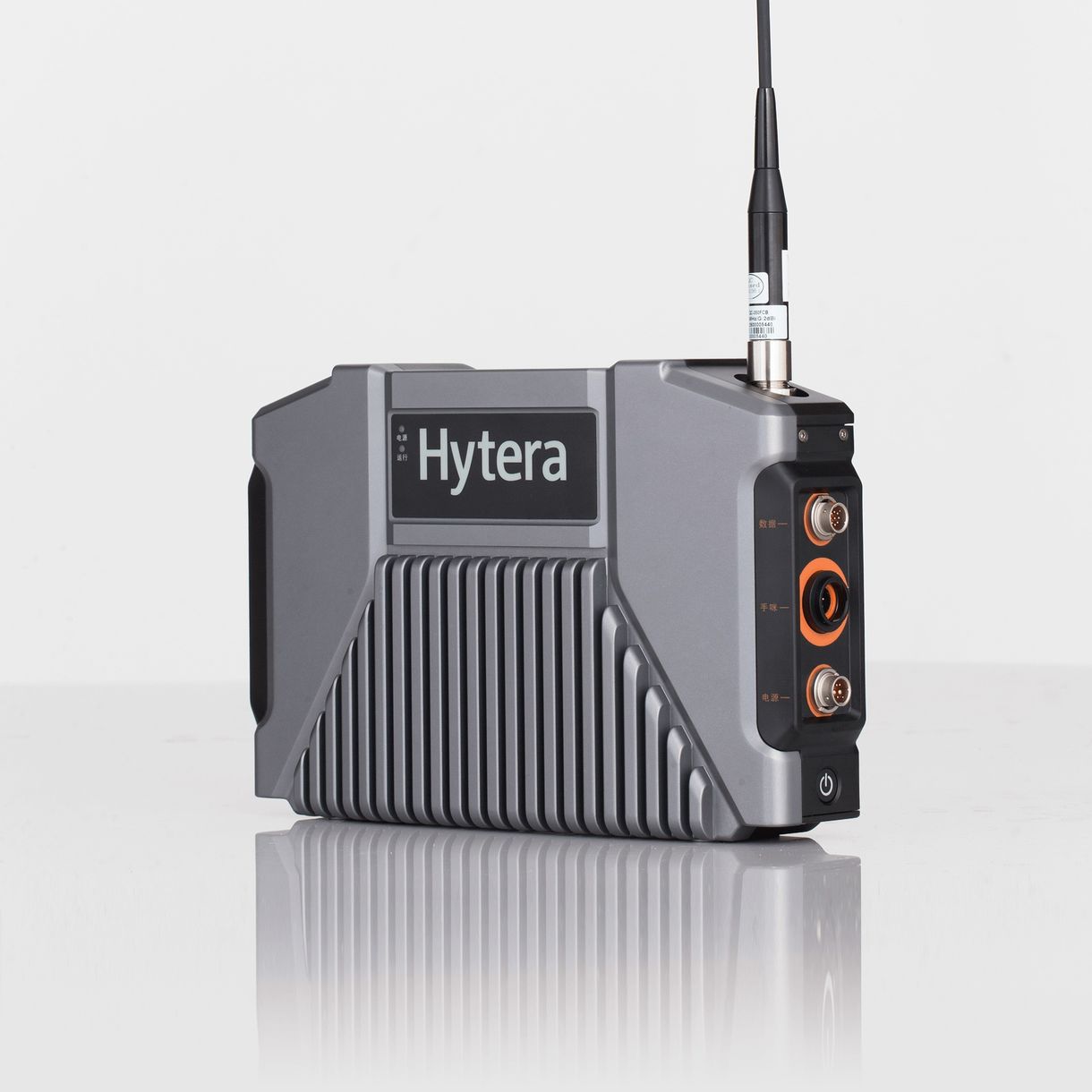 PD785
A popular all-rounder, the Hytera PD785 handheld digital two-way radio with full keypad and screen offers a vast array of functionality, with remarkable build quality, enabling reliable and secure communications in any situation.

Features

Multiple Narrowband Technologies in one device
Rugged and Reliable – IP67 Water and Dust Resistant
Ergonomically Designed
GPS/Man Down / Encryption options available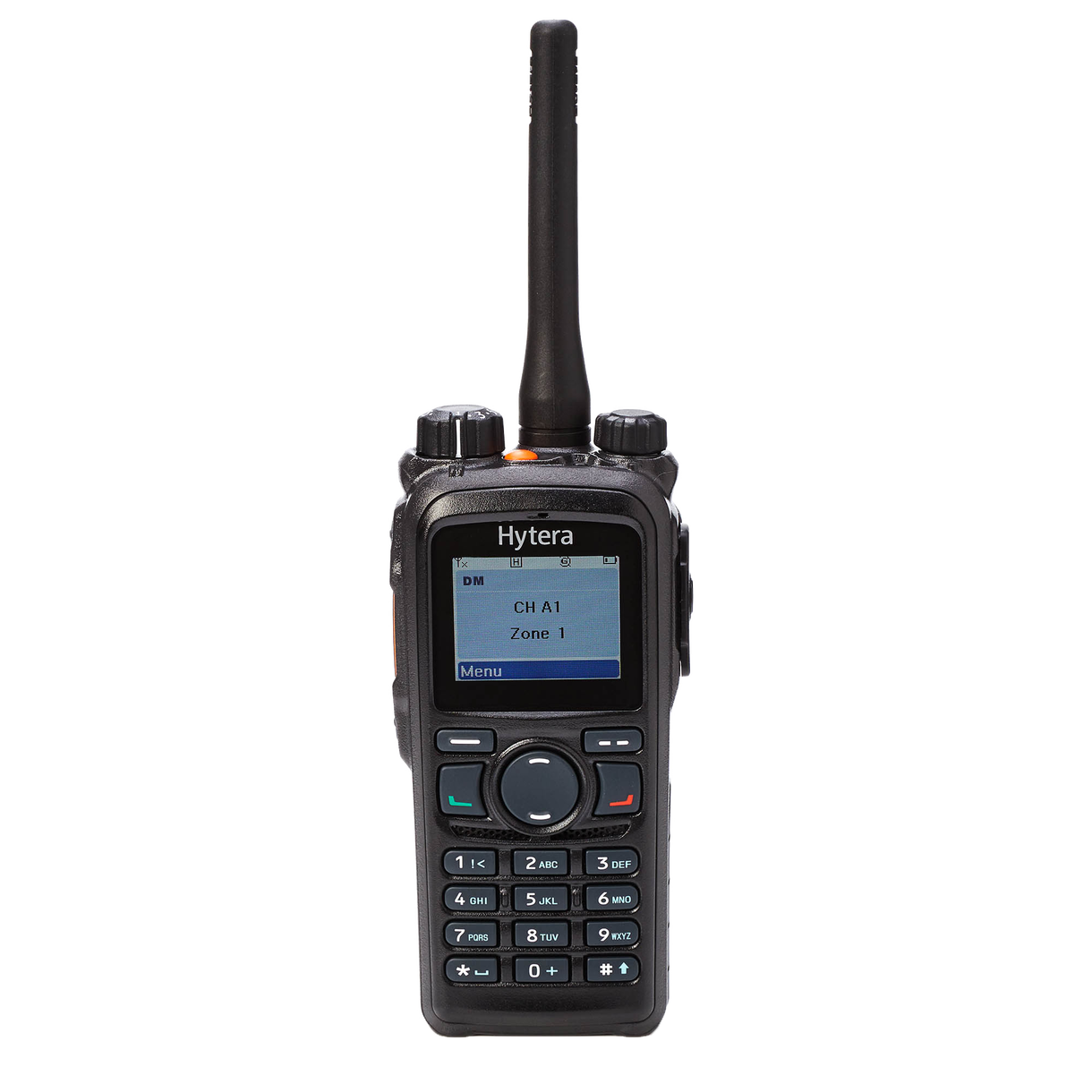 PDC760
The Hytera PDC760 Multi-mode Advanced Radio is the revolutionary DMR LTE hybrid device offering the ideal platform for critical voice and broadband data services. Providing a unified communication experience, this feature rich handset with multiple connectivity options is the ideal communication solution for critical situations.
Features
Broadband and Narrowband Converged
Situational Awareness provided by Advanced Video and Audio Technology
Rugged and Reliable – IP67 Water and Dust Resistant
Simple Intelligent Design for Rapid Response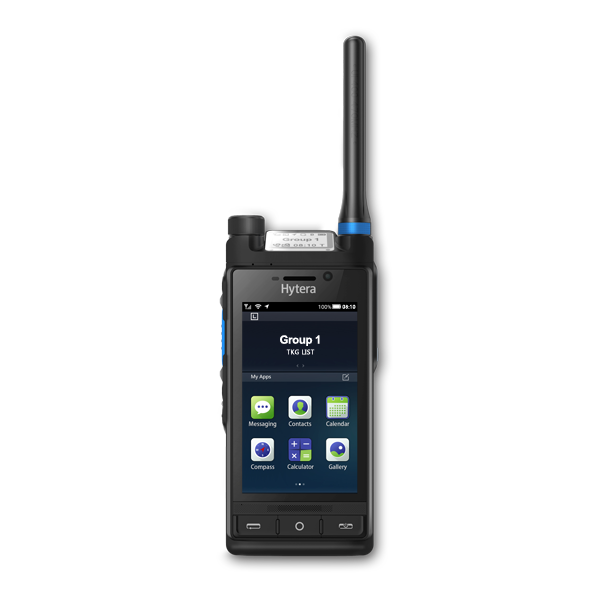 VM780
A lightweight design tailored to capture, store and share video, audio and image evidence gathered from the field. It integrates a body camera with a remote speaker microphone, and allows you to perform video dispatch/communicate over 3G/4G/Wi-Fi, make voice calls and even initiate an emergency alarm in mission critical conditions.

Features
Ergonomic Design for Rapid Deployment
All in one device – Body worn camera/Remote speaker microphone/2G/3G/4G Wi-Fi capable
Simple Charging and Programming Capabilities
Highly efficient H.265 video compression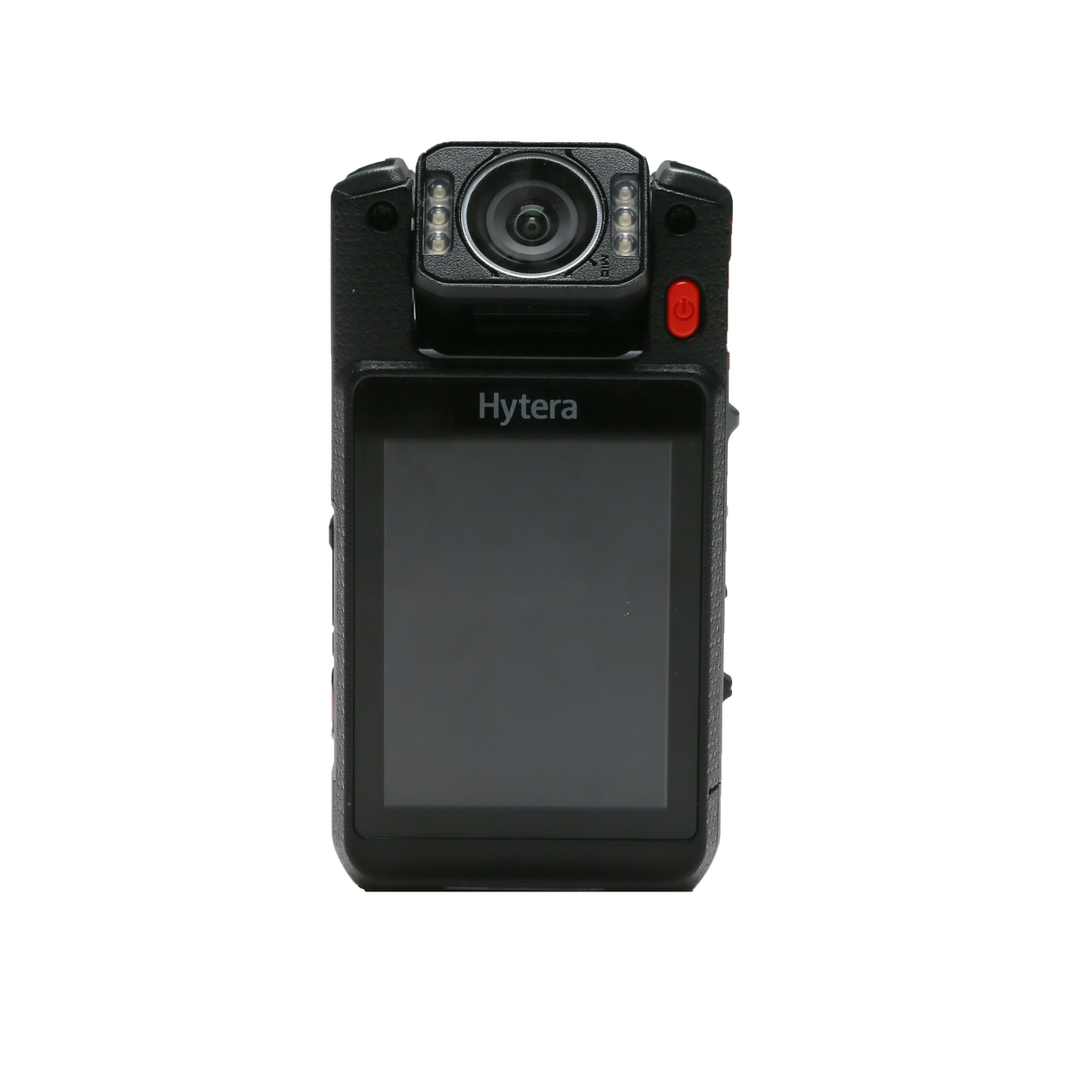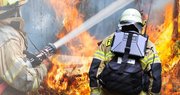 Hytera solutions for fire and rescue
BAPCO 2020 Showguide Advertorial
Register your interest
Thank you for registering your interest, a member of our team will be contact shortly.