Personal Protective Equipment (PPE)
Our wide range of PPE incorporates different types of infection preventative items to be used across a wide variety of industries during the Covid-19 pandemic and as society reopens.
Face Masks
Keep breathing airways safe from bacteria, pollutants, and allergens. These masks filter over 95% of airborne particles making them suitable for a wide range of environments.
Available in 3 variations including a regular disposable mask, a medical disposable mask and the KN95 for enhanced protection.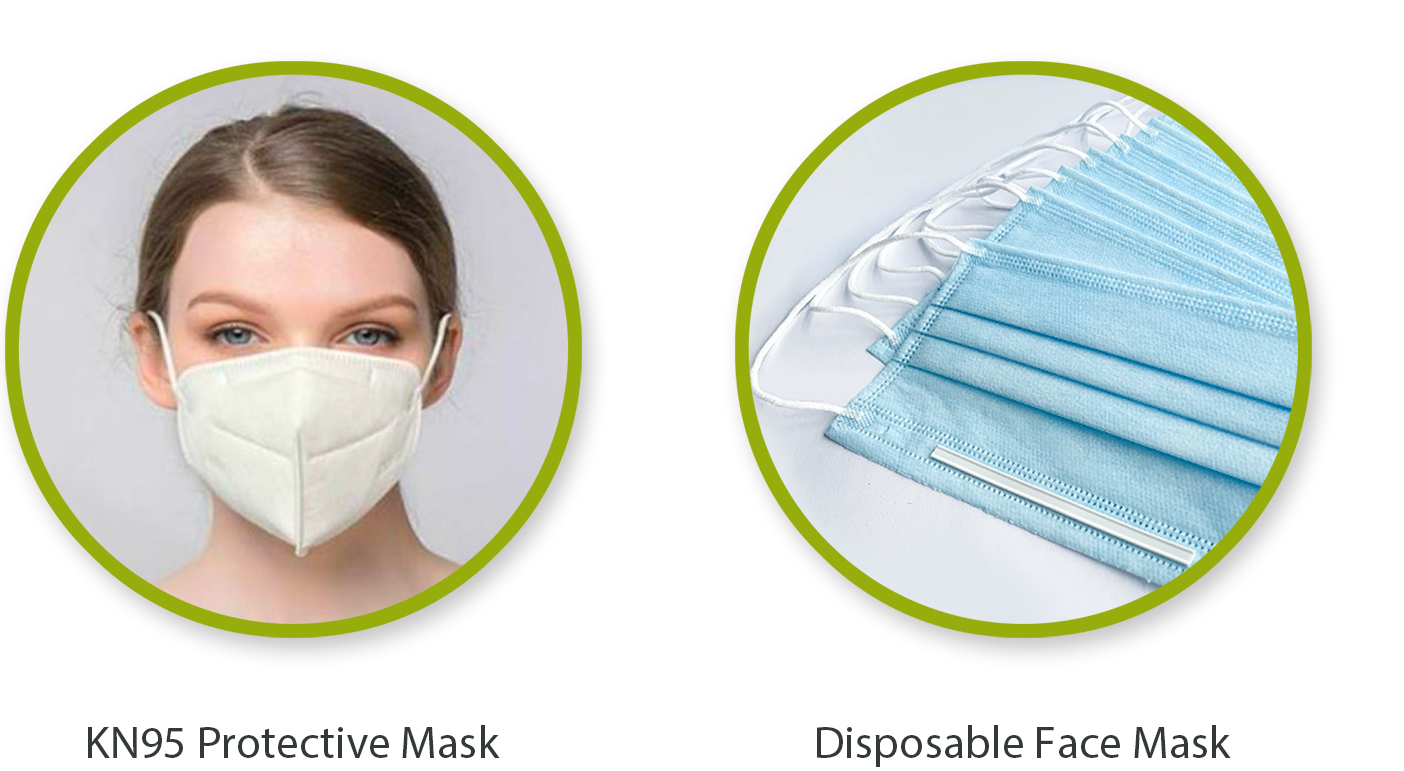 Standards and Certifications
Disposable Face Masks: YY/T 0969-2013, GB/T 29565-2013 and CE Certified
KN95 Protective Masks: GB2626-2006, CE and FDA Certified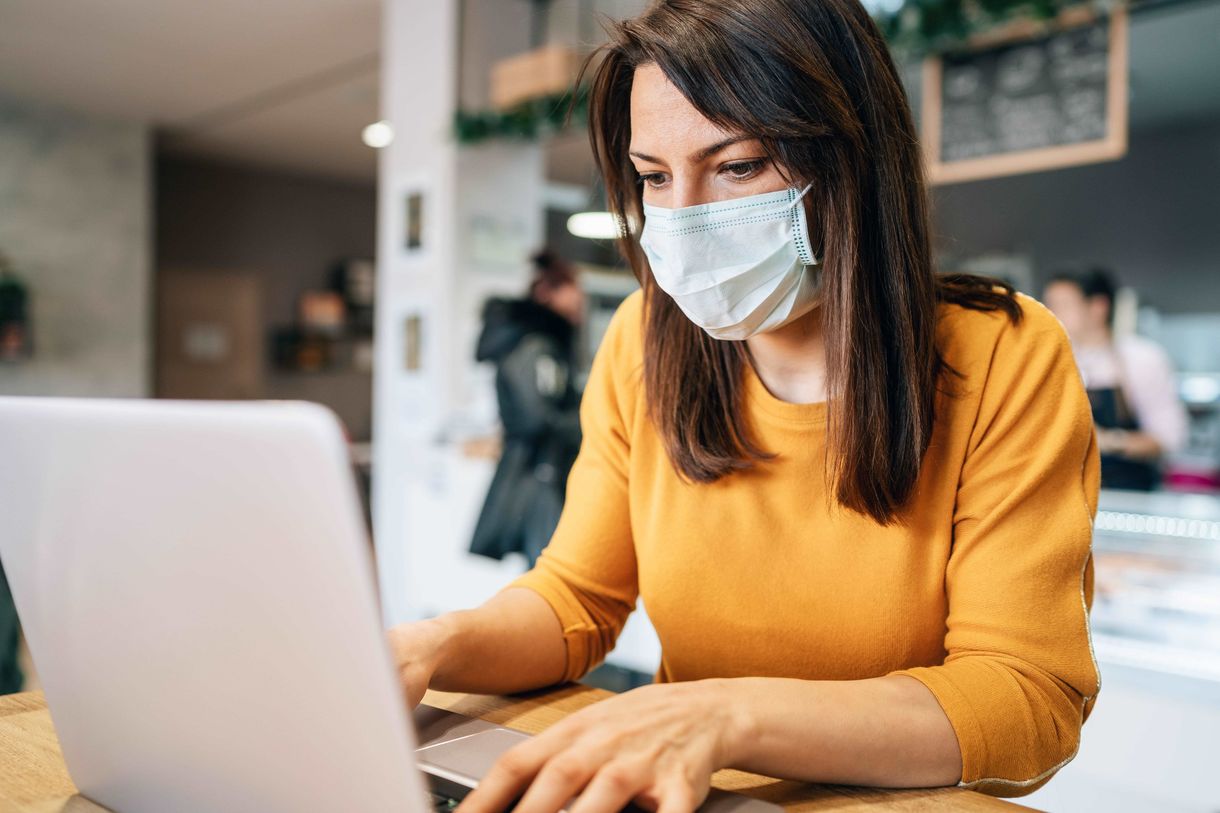 Disposable Gowns
Providing high levels of head to toe protection, for a variety of vulnerable environments.
Available in three different weights of fabric 45g, 65g and 70g (for medical use).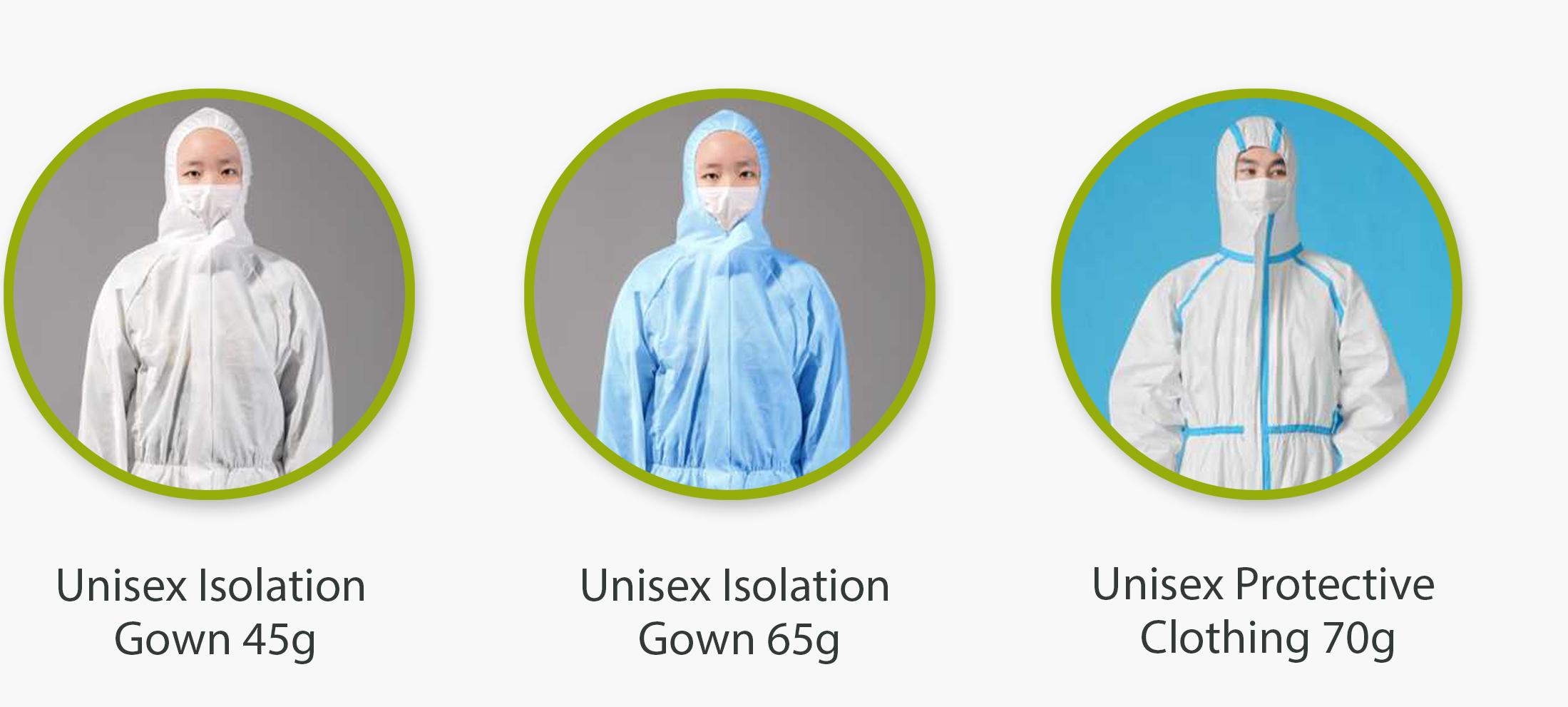 Standards and Certifications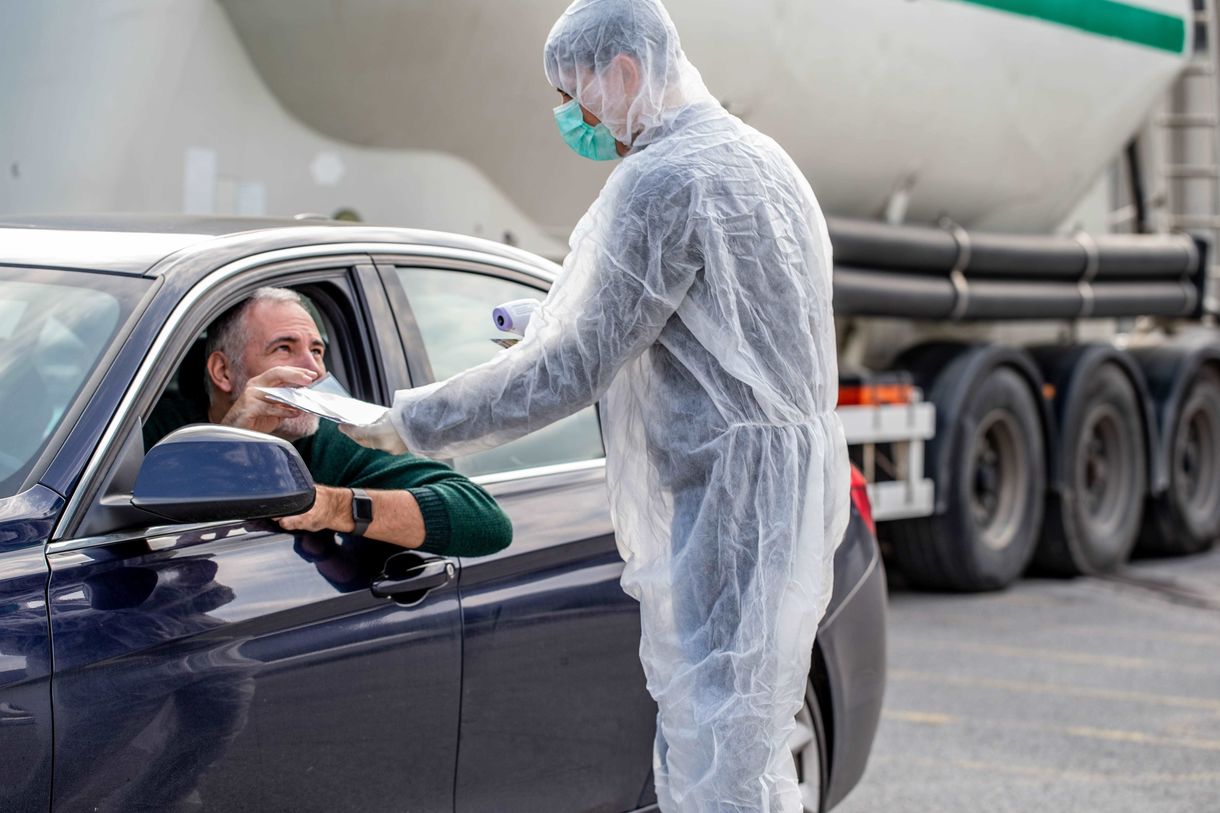 Safety Goggles
These clear, high-quality safety goggles offer an ultralight PVC frame, that is flexible and super comfortable to wear, whilst ensuring optimum safety for the user. The wrap-around design protects the wearer's eyes, making these safety goggles an essential piece of personal protective equipment for the user that is suitable for use in vulnerable work environments.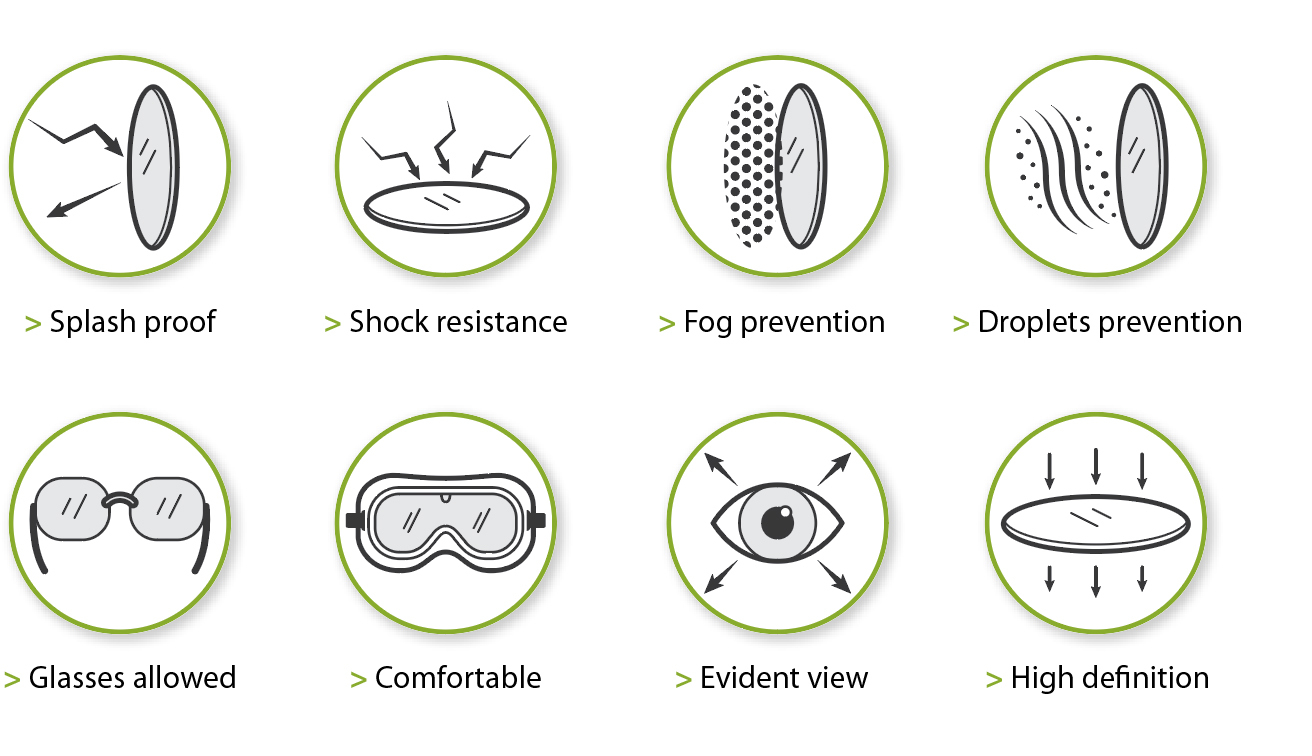 Standards and Certifications
CE Certified
EN166 (1 B 3)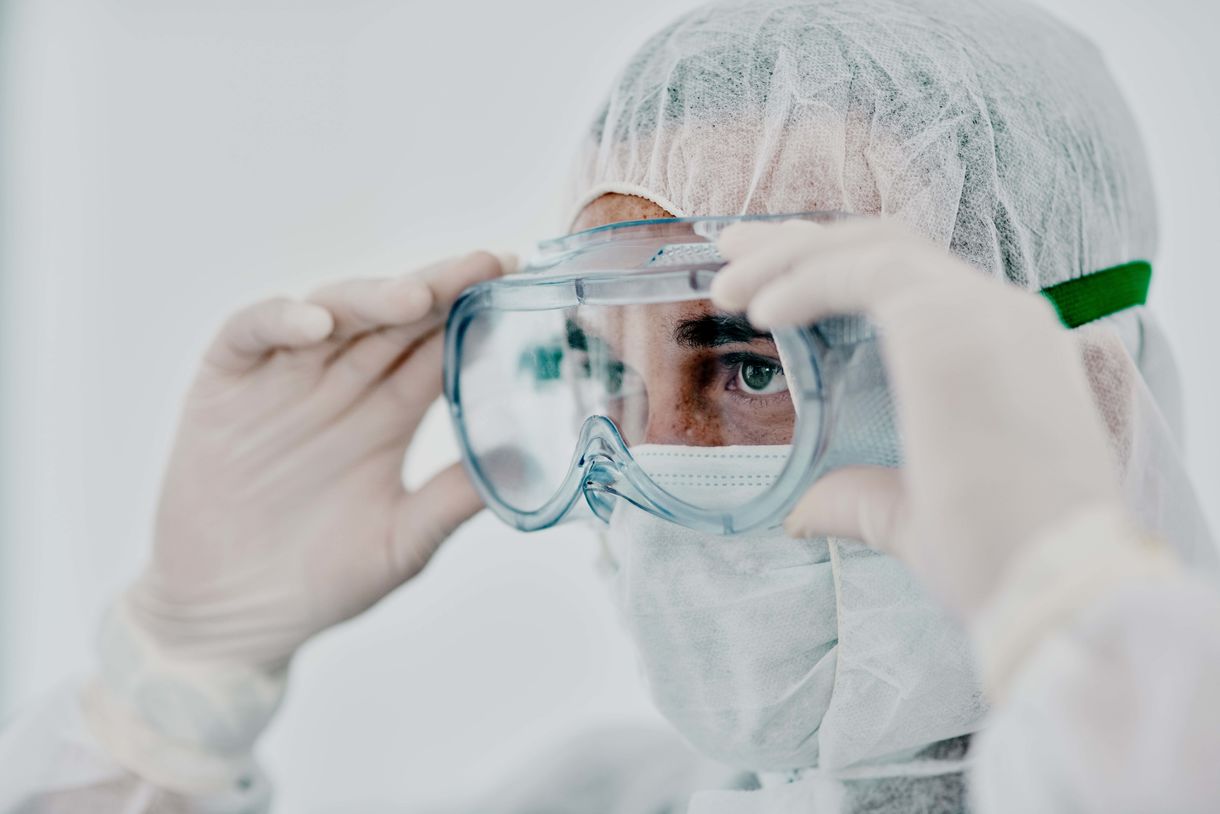 Medical Face Shield
A full face medical shield providing the user with comfortable, maximum, full face protection from droplets and infection. Light to wear and coated to prevent fogging, the full face medical shield provides the user with optimum visibility.
Maximum face protection for hospitals, Covid-19 testing centres, labs and other vulnerable environments.

Standards and Certifications
EN 166, EN167:2001, EN168:2001
CE Certified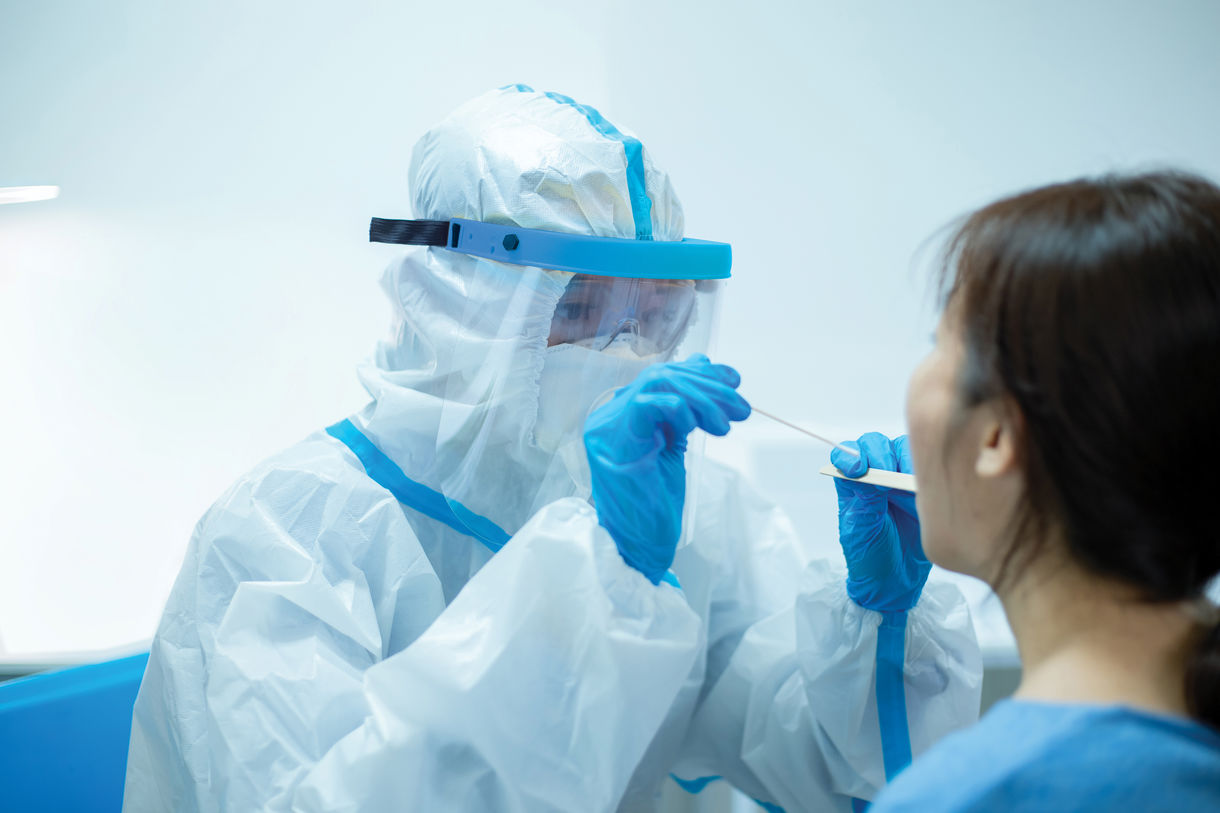 Infrared Thermometer
These two digital infrared, forehead mode thermometers, offer quick non-touch measurement with precision accuracy. Each equipped with an audible alarm to alert the user of an abnormal temperature via a 'fever warning'.
Available in two variants: external infrared body thermometer and forehead and ear body temperature thermometer.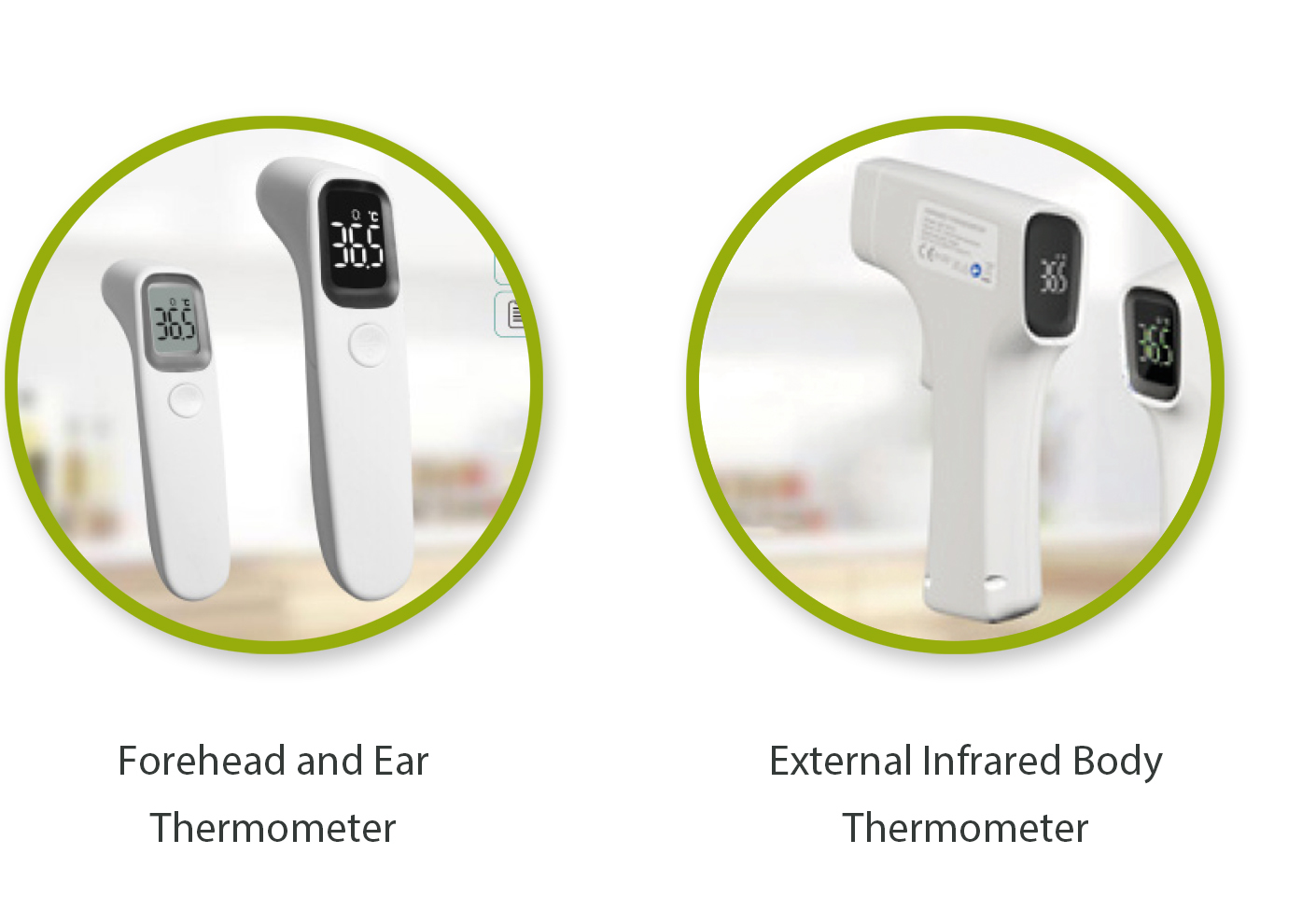 Certifications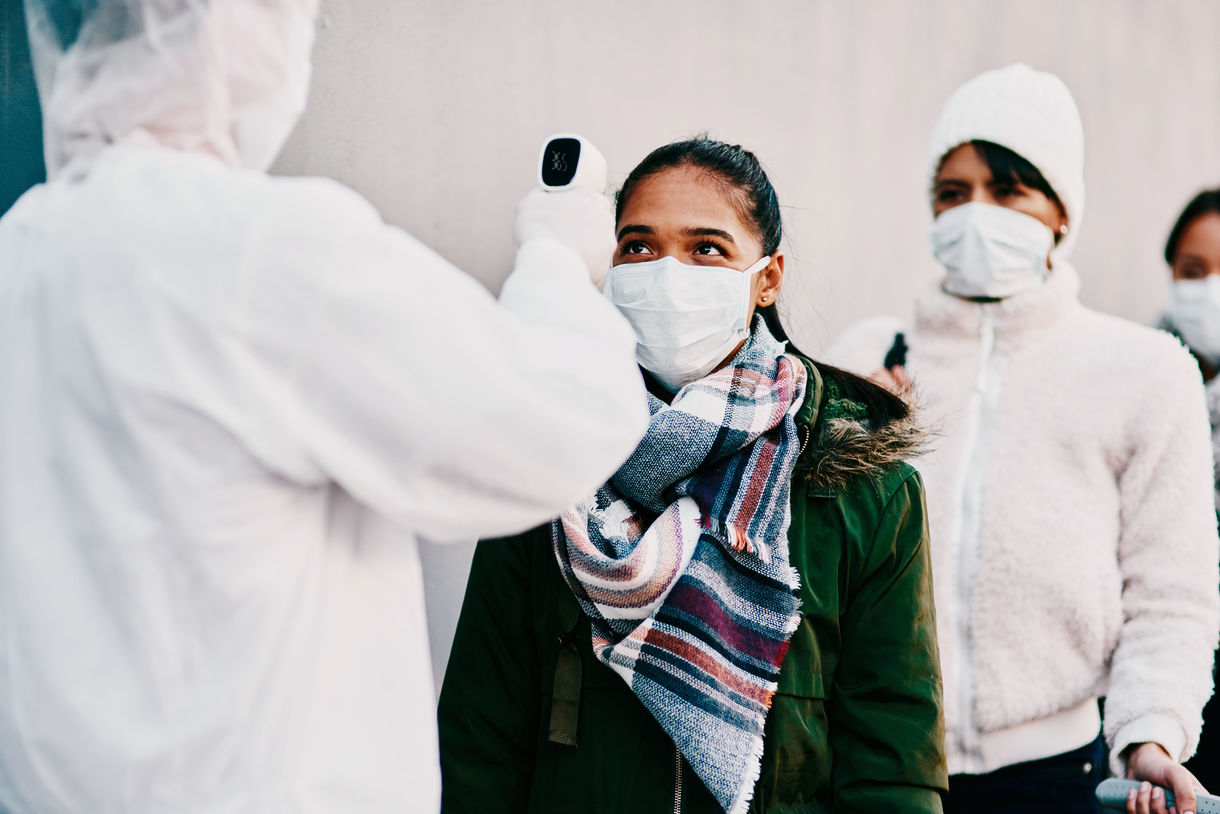 Disposable Gloves
Disposable medical gloves can provide the user with reassurance to go about their day-to-day business. Ideal for use as medical gloves, surgery gloves and food handling gloves.
Available in either PVC or Nitrile material and supplied in one average size.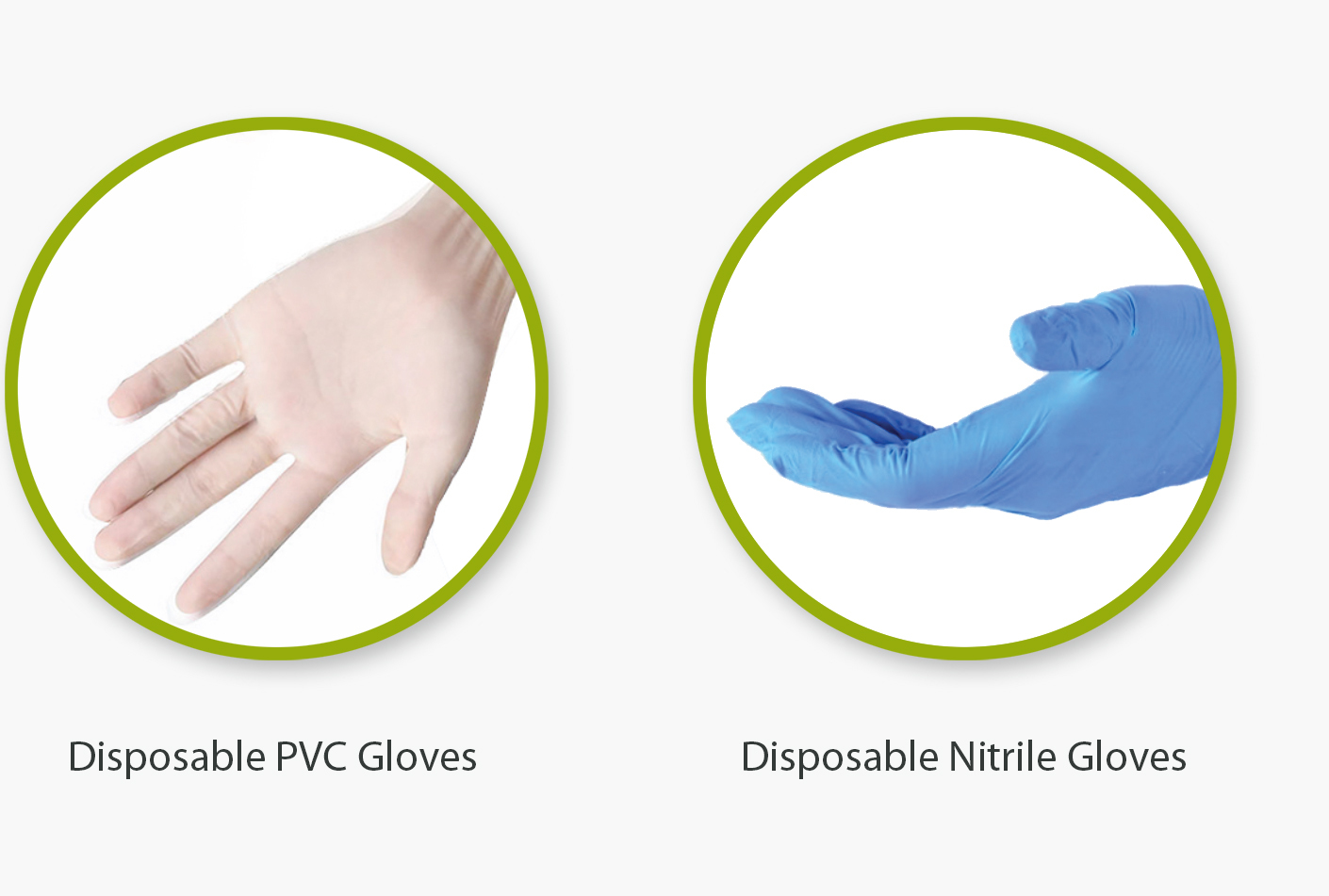 Standards and Certifications
CE & FDA Certified
EN 455-1, EN 455-2 and EN 455-3
ASTM D-5250-06el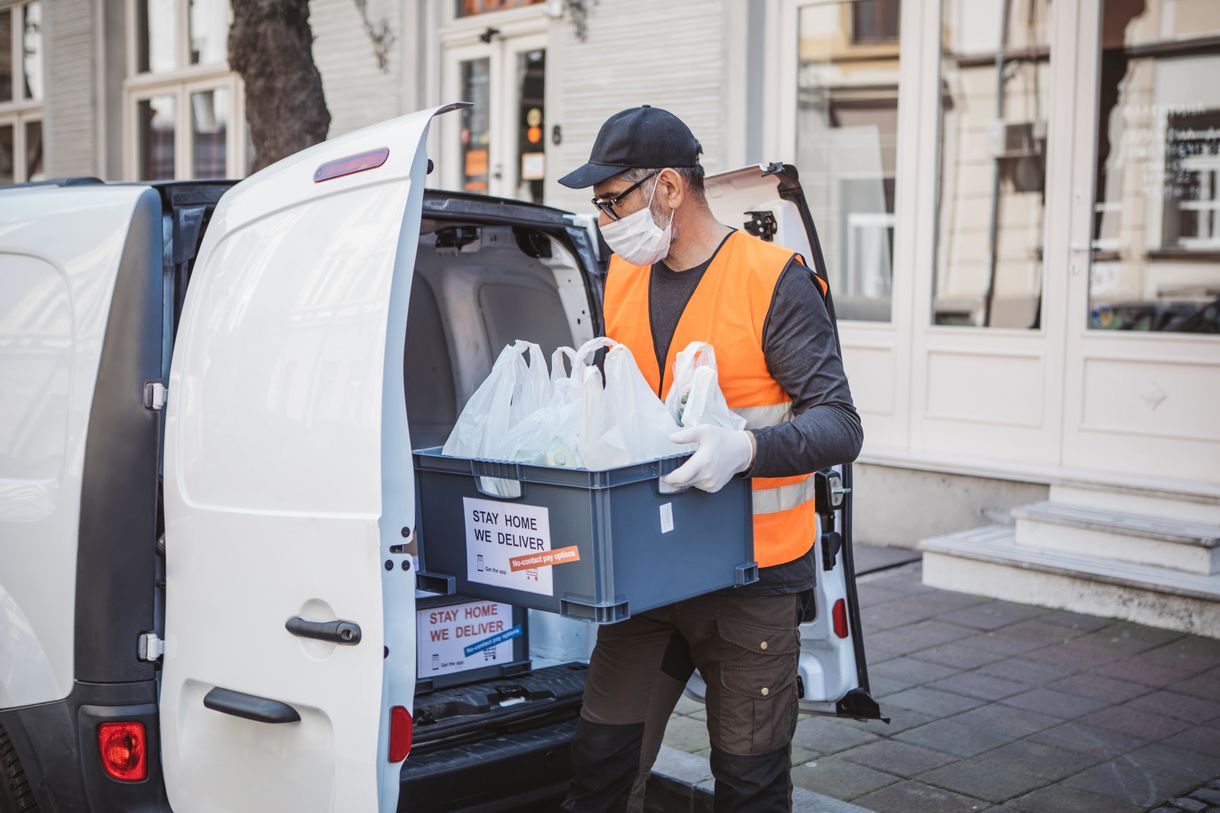 Request more information about our PPE equipment
For more information please complete the form below.
Thanks for your enquiry - we'll get back to you as soon as possible.