Limitless Communication
For improved productivity and efficiency many organisations are adopting Push-To-Talk over 3G/4G/Wi-Fi networks which provides instant communications with large coverage and national or international connectivity.....
Hytera PoC products also enable users to interconnect DMR and cellular networks or deploy a cellular solution with many of the advantages of two-way radio. Choosing the correct device for your requirements is essential, but with the full range of Hytera solutions there is a product to meet all needs and budgets.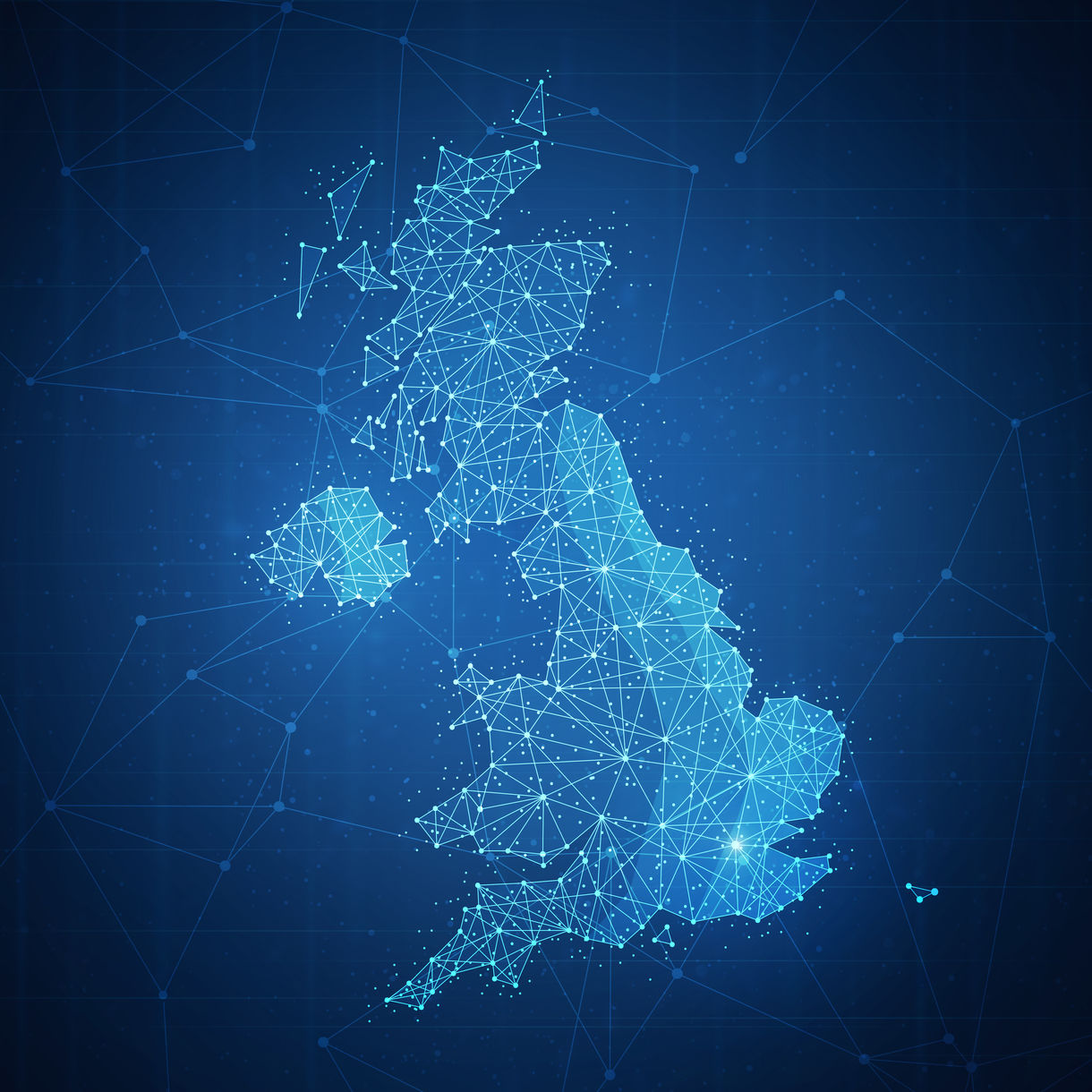 Introducing Full Series of Hytera PoC Radios
Why is PoC radio getting more and more popular? And what can Hytera Poc radio do for us? Hytera PoC radio has been widely used in various scenarios, including logistics, security, traffic management, airport, and big events and makes communication, coordination and dispatch smoother and more efficient.
Request your free Hytera Push-to-Talk (PoC) demo
Once you submit your details, Hytera will assign a trusted dealer to contact you to arrange your free demo.
Thank you for submitting your enquiry. We will be in contact with you within 48 hours.