More Innovation More Opportunity

PMRExpo Stand B223-25 Nov 2021
PMRExpo is Europe's leading exhibition focussed on Secure Communications
Hytera Communications Europe is excited to be a sponsor and exhibitor at this year's PMRExpo which takes place from the 23rd to 25th November, at the Koelnmesse Cologne. Hytera will bring More Innovation, More Opportunity to the visitors of PMRExpo and deliver an experience featuring the latest Mission-Critical and Business-Critical Innovative Solutions.

What you can expect from Hytera at PMRExpo 2021?
Join us on stand B2, where we will be showcasing solutions from our portfolio including new product launches, DMR Tier 3, broadband push-to-talk, TETRA, BDA's and body worn cameras (Digital Evidence Management solutions).

Book an appointment or booth tour to discuss your communication requirements with our team of experts.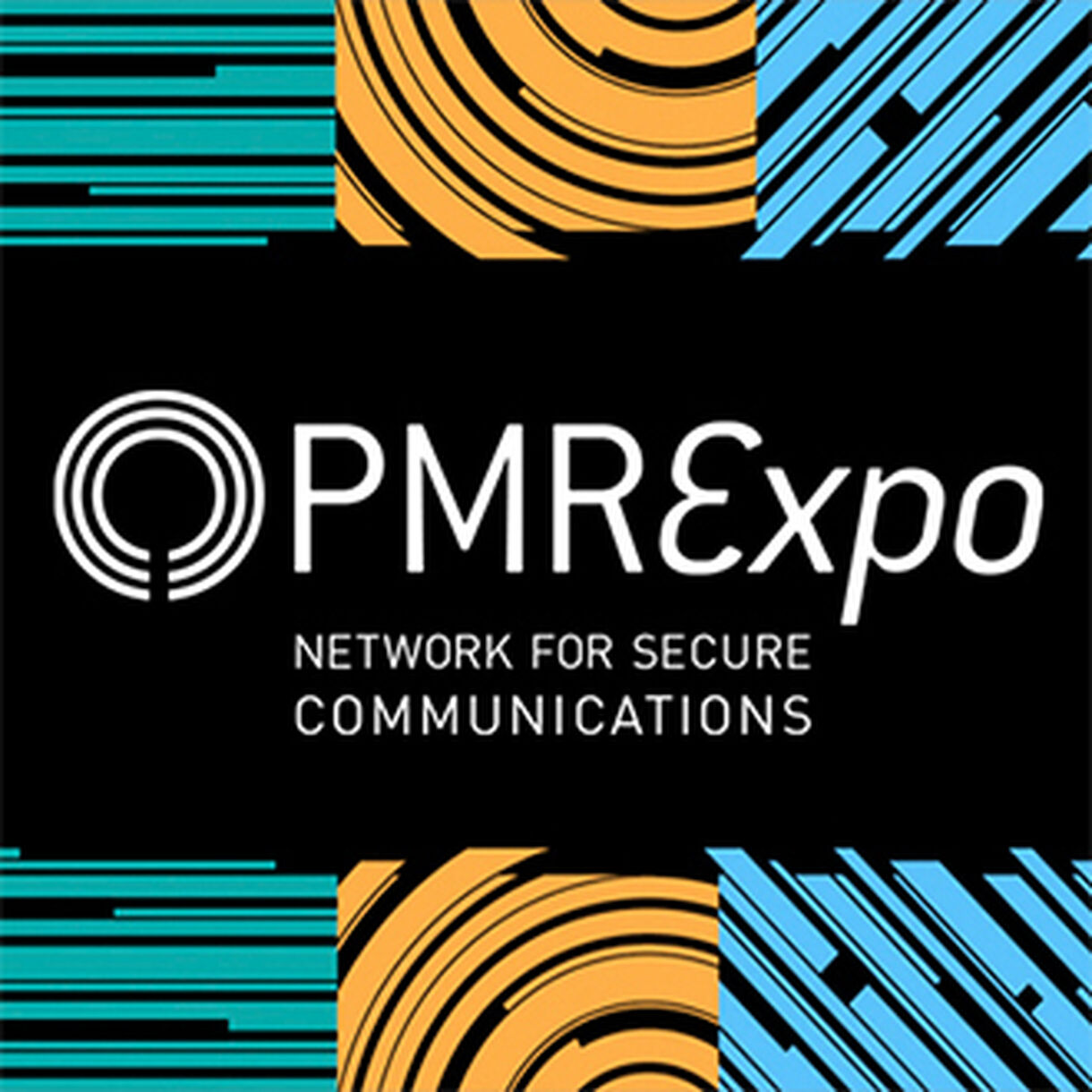 Public Safety and Mission-Critical Solutions
Visit us to discover our broad portfolio of products for voice, emergency, video, etc, and don't miss our showcase of new and flagship products for Critical Communications.
The featured portfolio includes:
TETRA Terminals and E-Pack TETRA
BWC and Digital Evidence Management
Multi-mode and MDM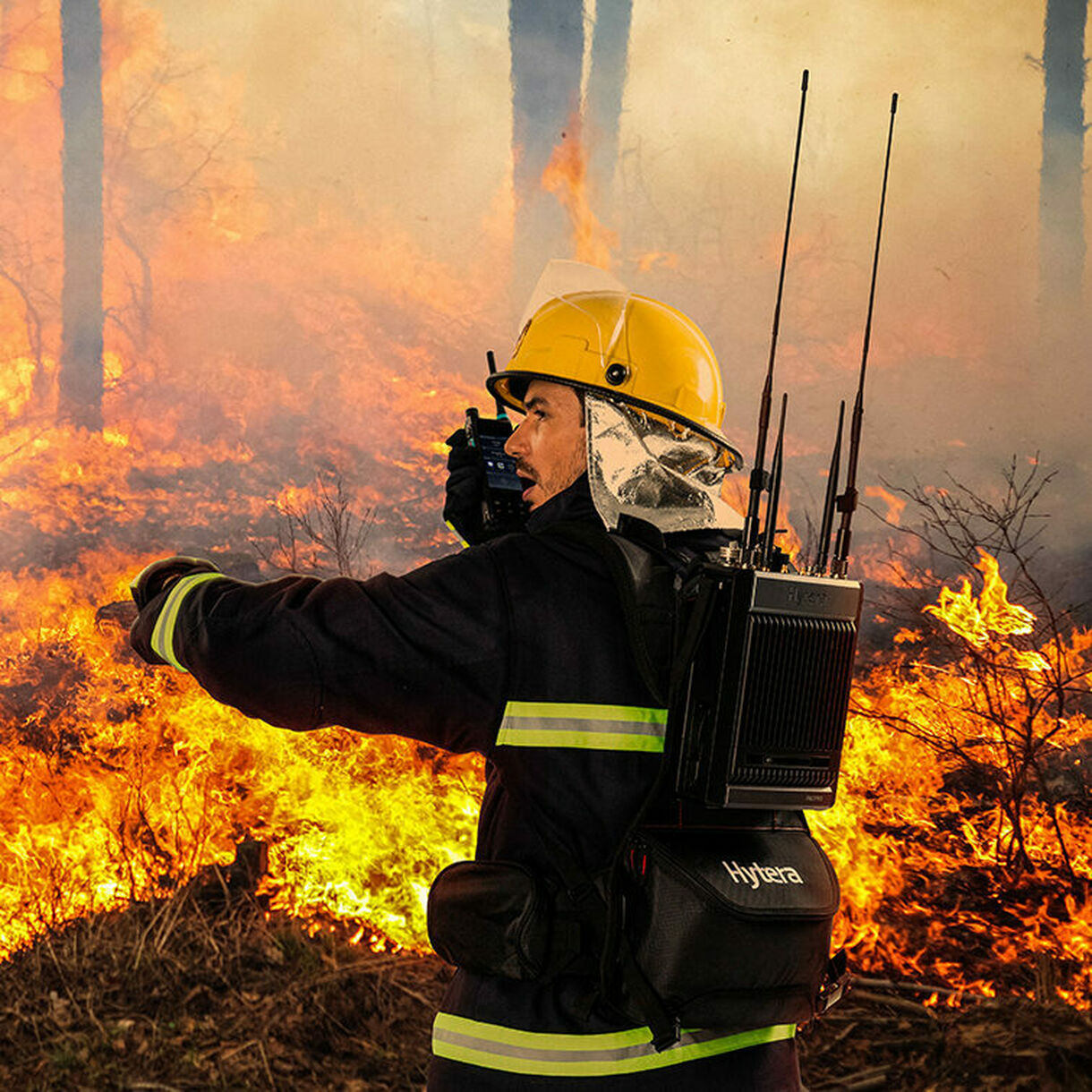 Business-Critical Solutions
Discover solutions for operational excellence for teams and business sites as well as radios for demanding environments that come with powerful voice and data functions and advanced features. Don't miss out on our most anticipated new product releases as well.
The featured portfolio includes:
ATEX Radios

The new BD615 and PoC, Hytalk
DMR Tier 3 and Bi-directional Amplifiers
New Body-Worn Cameras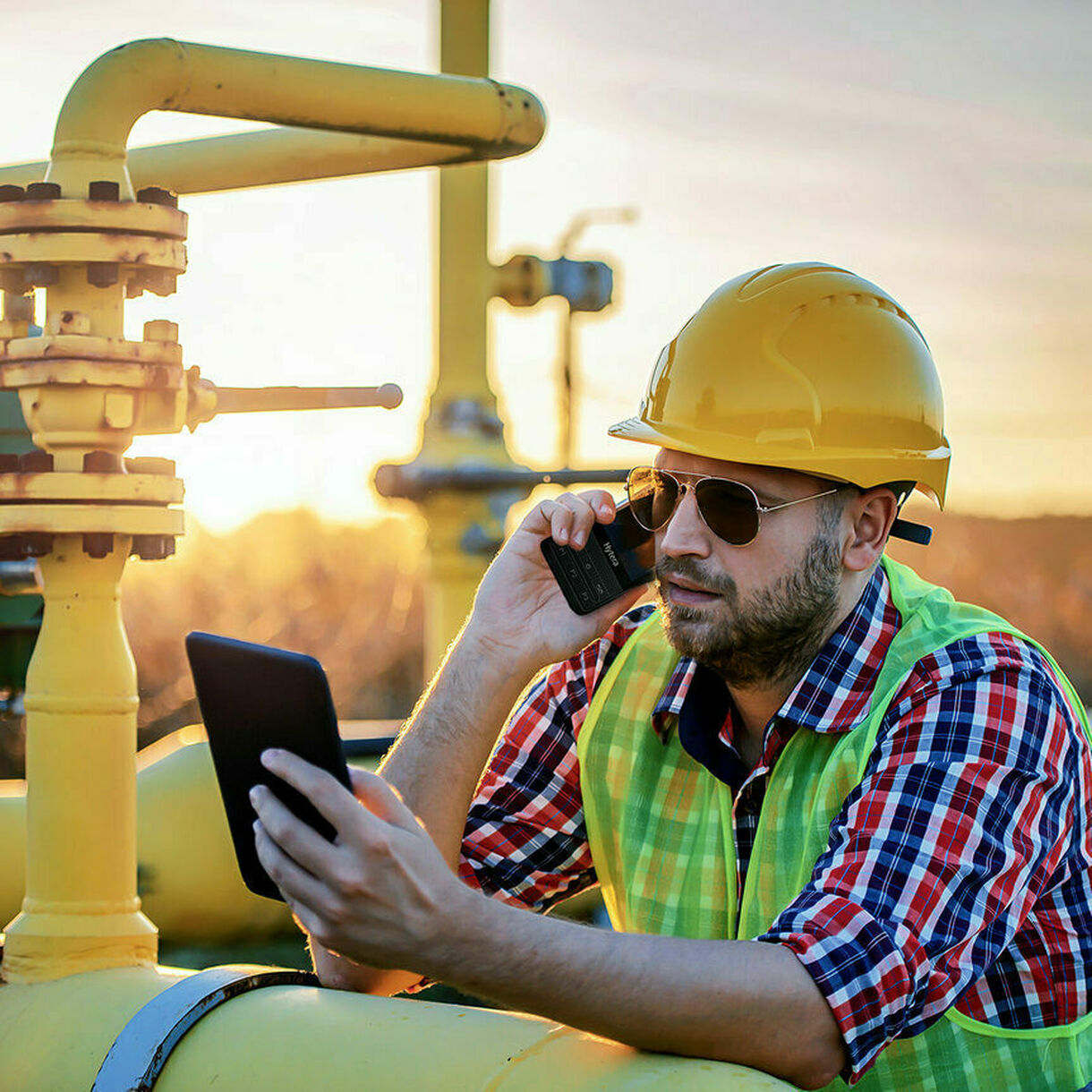 Book a booth tour or appointment
Thank you for your request to book an appointment, we'll be in touch to confirm a time with you.
Opening Hours
9:00am till 6:00pm | Tuesday 23rd Nov
9:00am till 6:00pm | Wednesday 24th Nov
9:00am till 3:30pm | Thursday 25th Nov
Venue
Koelnmesse Hall 10.2
Congress Centre East
Deutz-Mülheimer Strasse 35
50679 Cologne