Discover your ideal solution
Modern bodycams are smaller, lighter and increasingly sophisticated in the type of features they now support including; full HD video quality, infrared, night vision, integration with wearable equipment and even the ability to stream live footage to other devices. A feature which is especially possible when combining a Hytera Bodycam with a Hytera PDC760 Multi-mode Advanced Radio or utilising the new Hytera VM780 Bodycam which has built-in LTE.

Bodycams are typically used by police, fire and ambulance services, but they are also issued to prison staff, private security officers, healthcare workers, railway workers, traffic wardens and parking attendants, any workers who may face abuse and the threat of violence in their jobs.
Choosing the correct Bodycam for your requirements is essential, but with the full range of Hytera solutions there is a product to meet all needs and budgets.
VM780
The VM780 takes RVM Bodycams to the next level with the most advanced range of features available, including; a 2.8" touch display, powerful battery life supporting up to 8 hours continuous recording and 3G/ 4G & Wi-Fi for real time transmission anywhere, GPS built-in and PoC application compatibility.
1080p HD Video
216° rotatable lens
256 Bit Advanced Encryption
3G/ 4G/ Wi-Fi & Bluetooth built-in
GPS built-in
PoC application compatible
IP67 and MIL-STD-810G
To find out more, click here.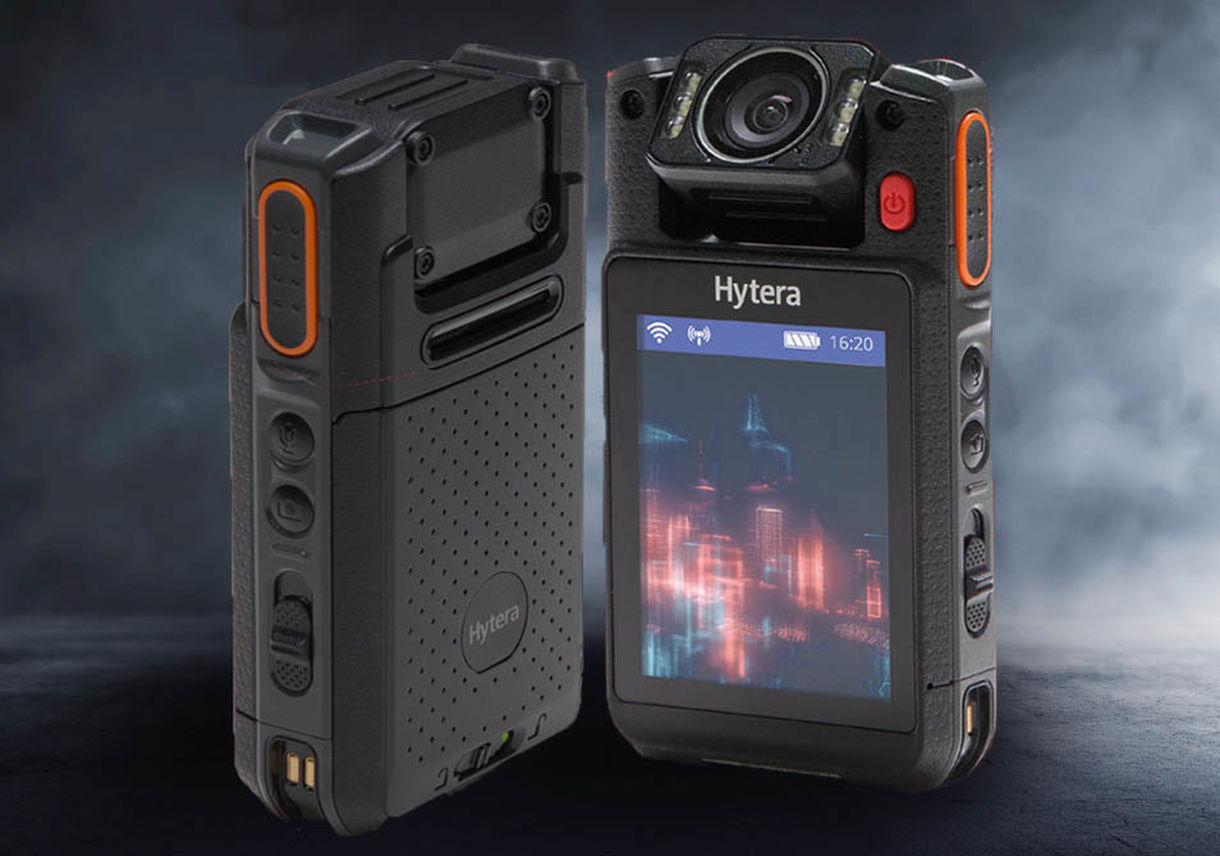 VM580D
The VM580D is Hytera's new generation of smart 4G body worn camera that ensures precise and effective recording via an HD camera with an immediate playback function of videos just recorded.

Compact Bodycam size & friendly UI
1080P with infrared night vision
All-time positioning through bodycam GPS
Built in radio providing PTT to Broadband and Radios

To find out more click here.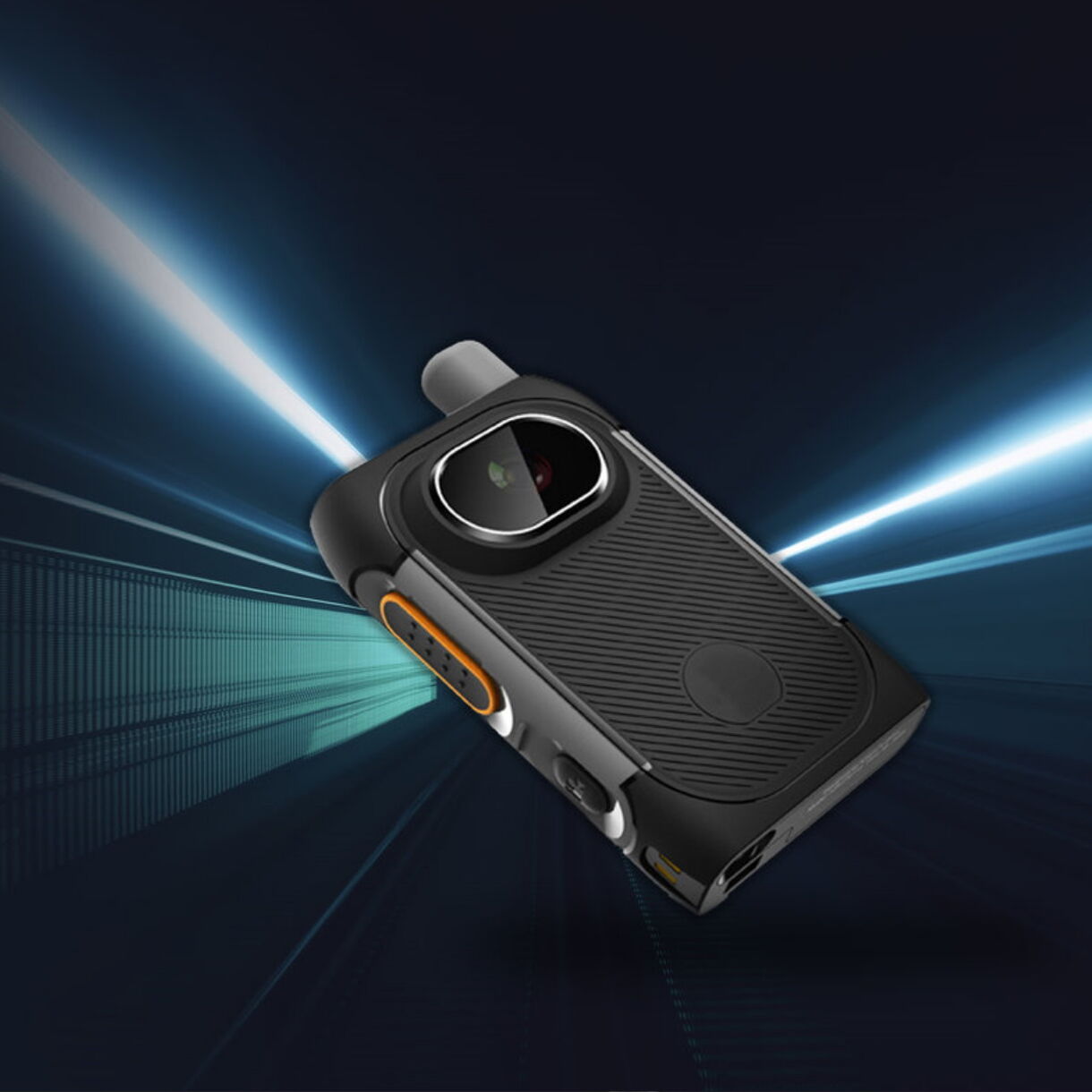 VM750D
Hytera VM750D Body Worn Camera (BWC) is designed to capture, store, and upload evidence such as pictures, videos, and audios in the field.
160° Diagonal field of view
Intelligent Scene Detection
Fast Positioning
AES-256 Encryption
To find out more click here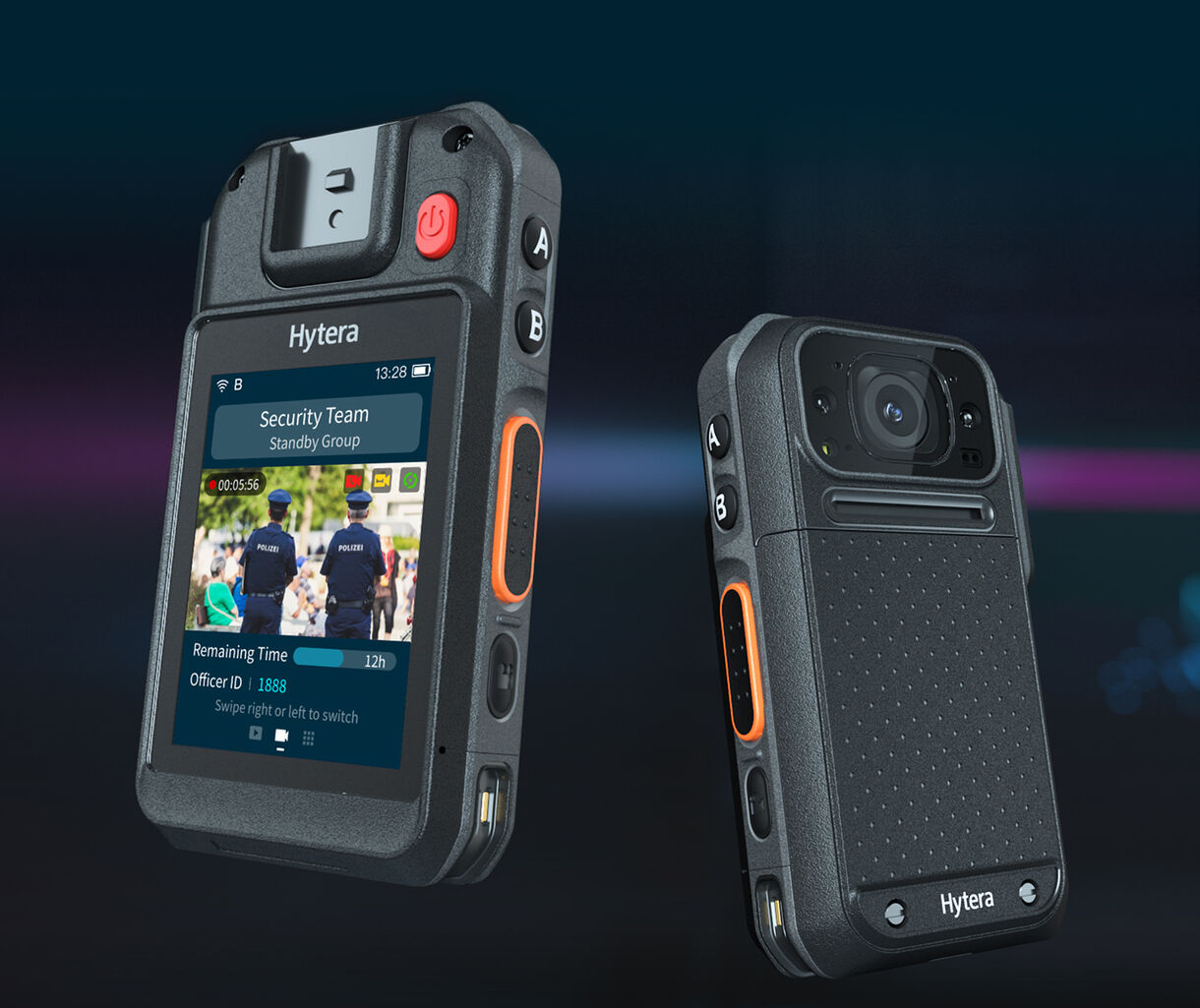 Software
Smart Mobile Device Management
Smart MDM collects and stores digital evidence from the RVM's via Multi-Unit Charger. With intuitive Graphic User Interface (GUI), you can review, manage and share data simply and efficiently from your pc.
Digital Evidence Management
Digital Evidence Management platform collects and stores the digital evidence on a secure network. Easily find data by tagging an evidence file and find it later through a key word search. For extra data security, manage customised permissions to different users.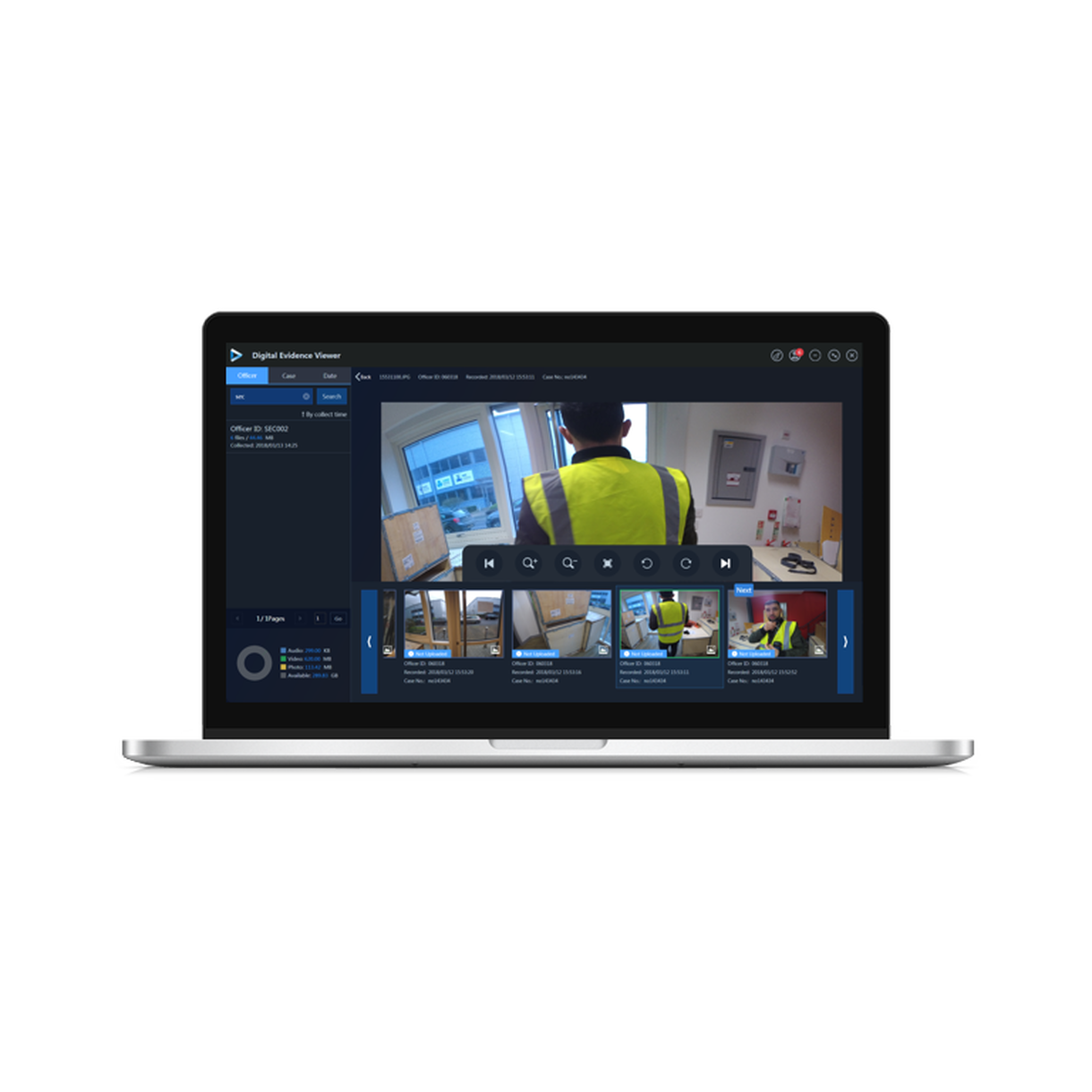 Request your free Hytera Bodycam demo
Once you submit your details, Hytera will assign a trusted dealer to contact you to arrange your free demo.
Thank you for your enquiry, we will be in contact with you soon to schedule a free demo.