Critical Communications Week 2020, Now on Demand

Check out all the highlights from our Virtual Booth below
Highlights from CCWEEK 2020
At CCWEEK, we showcased a diverse portfolio of innovative product solutions to the critical communications sectors.
Check out the information hub from our virtual booth below - just in case you missed it!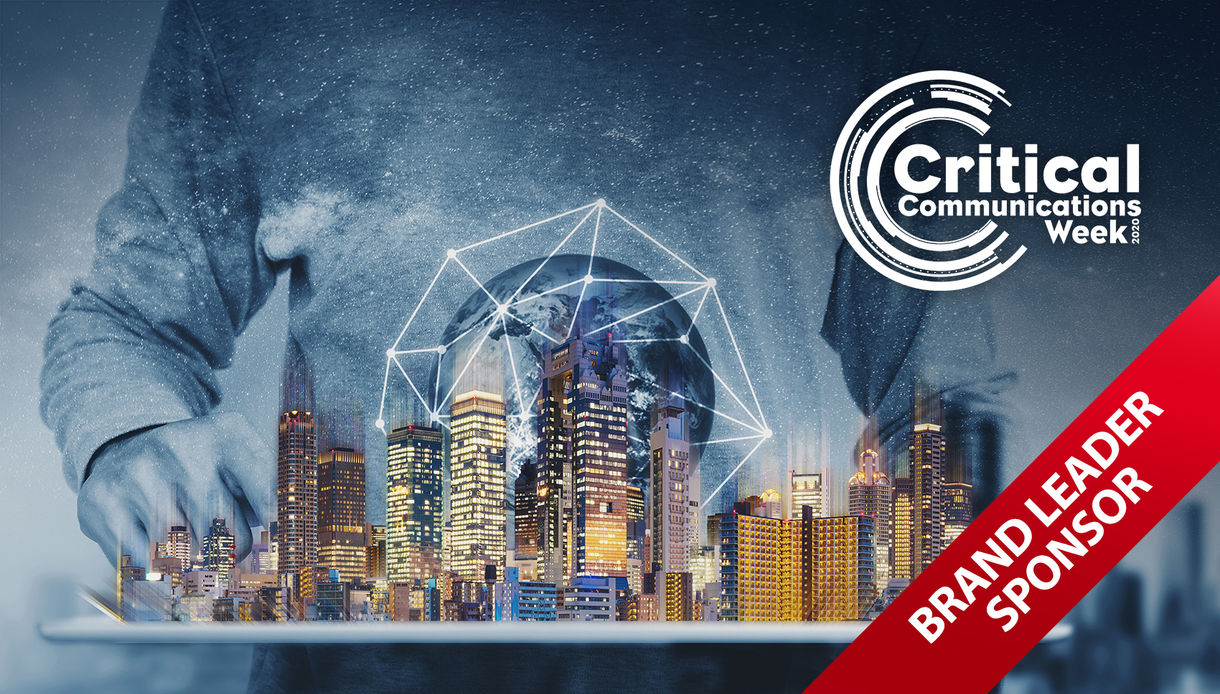 CCWeek Videos
Hytera Multi-Mode Advanced Radio Solutions
Hytera Body Worn Cameras Overview
Hytera PoC (Push-to-talk over cellular) Video Overview
Integrated Communication Solutions for Transportation
Smart MDM Software Overview
Introducing Full Series of Hytera PoC Radios
Hytera DMR Trunking Solution Introduction
Hytera Multi-Mode Advanced Radio
Hytera User Friendly Migration to Broadband Presentation
Norsat Webinar - A Comparison of GaN vs GaAS System Performance
Norsats 5G Interference Mitigation Webinar and Q&A
Hytera MCS Solution introduction
An Introduction to Hytera Public Security Solutions
Hytera PMR Solutions for Oil and Gas Industry
Hytera O-RAN 4G Solutions
Sinclair Product Video 2020
Sinclair Technologies Applications Video
New Value of PMR Turn Possibility Into Reality
Envisage the future of PMR Communications From Tetra to MCX & 5G
CCWeek Brochures
Download the latest brochures from CCWeek
Case Studies
View our range of case studies from a variety of sectors including Oil & Gas, Transportation and Public Safety.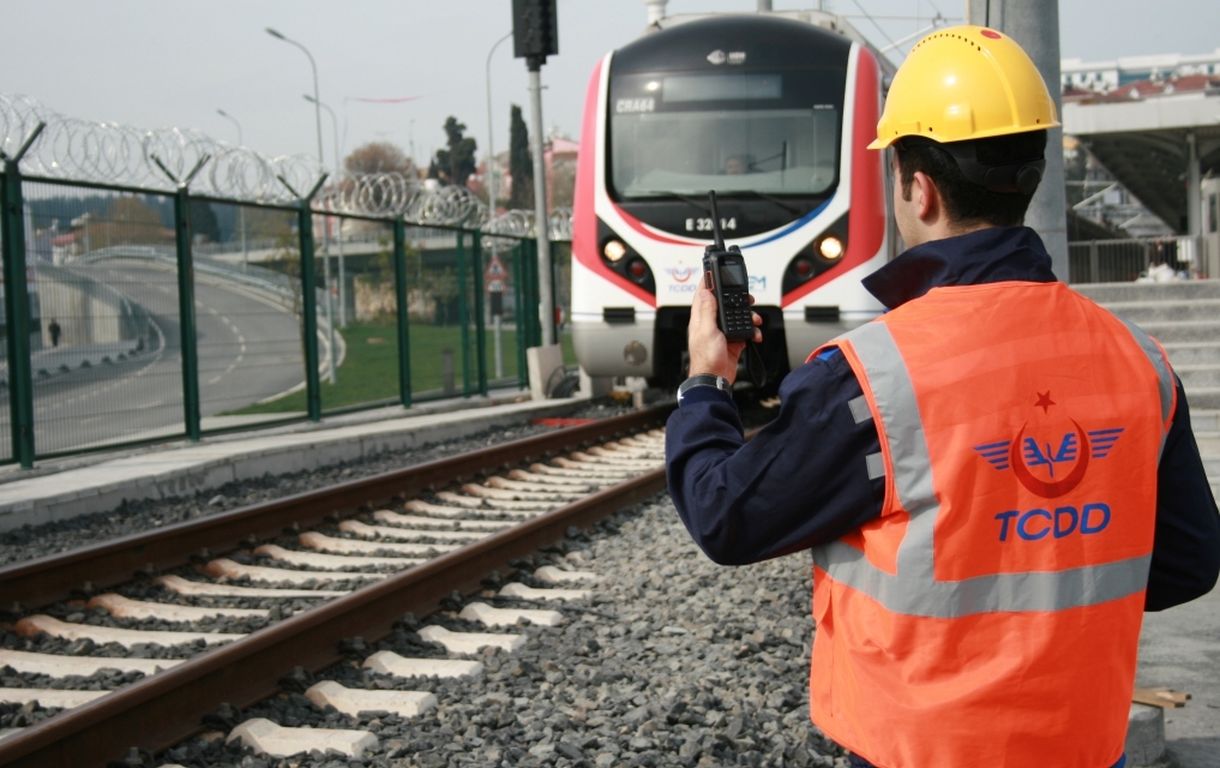 Hytera Buyer's Guide
Subscribe to Hytera Buyer's Guide to receive information on the latest Hytera product innovations and helpful advice on how to choose the best-fit communication solutions for your business operations.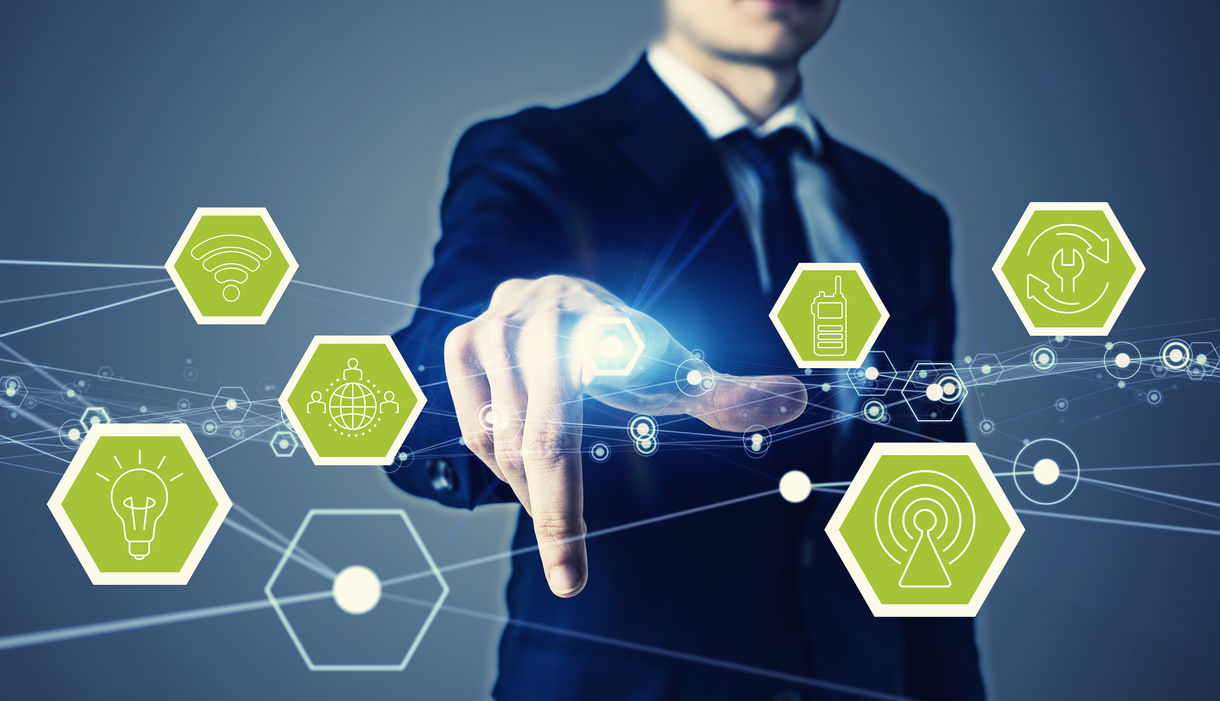 Want to speak to a Hytera Expert?
Please fill in your details via the form below to get in contact with us regarding anything from CCWEEK2020
Thank you for submitting your details, a member of our team will be in contact with you shortly